Postref Preref Magazine is the first edition of the yearly magazine produced by DASA Dortmund for annual Scenography colloquium. A magazine with two parts, Postref representing the colloquium happened in 2018 and Preref playing a role as a trailer for the 2019 edition of the colloquium, which is themed about 'The Future'. Therefore the magazine and the presentation video designed around the same theme.
We took the magazine as a stage and created a though environment between text and space with extreme contrast in mind. It's a visual translation of the themes such as stage, room, space, museum and performance. Because we had the theme 'Future', we created a generator for it. The size, placement and arrangement of the photo series generated by a code we wrote. Also the rest of the magazine designed as if it was automated by a machine. The magazine cover and section covers stamps the human handprint and supports the core idea, with the material combined from Sketches and extracts of the magazine.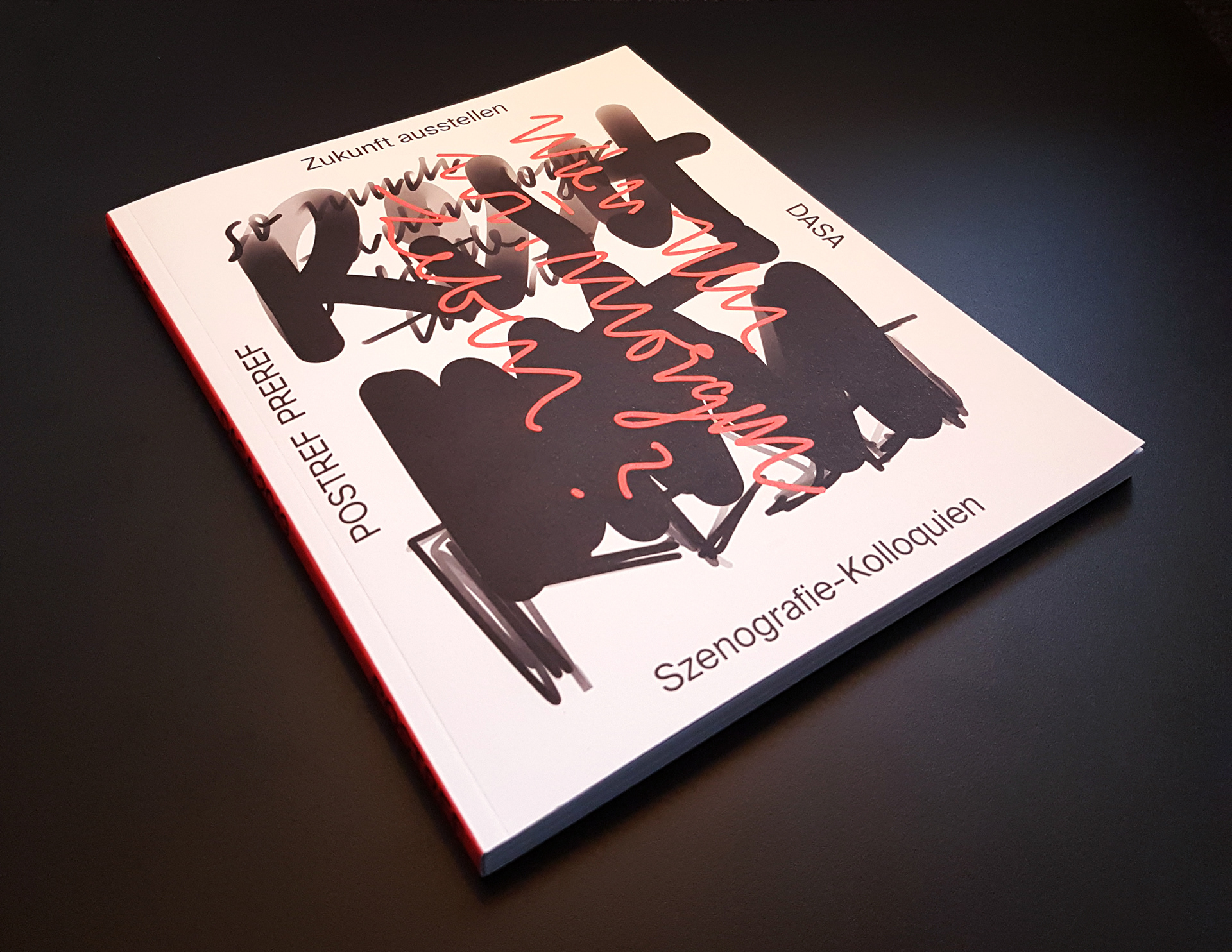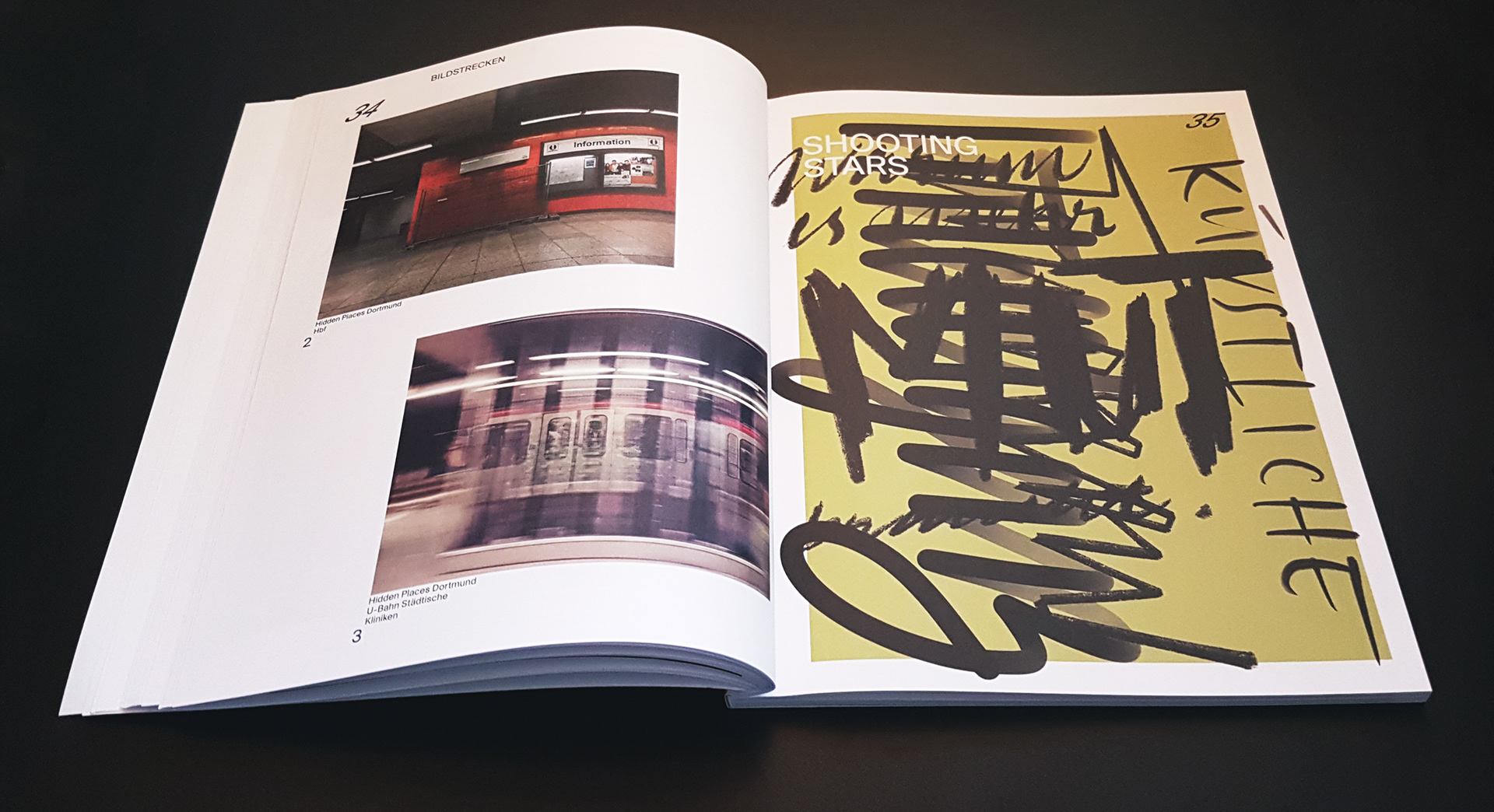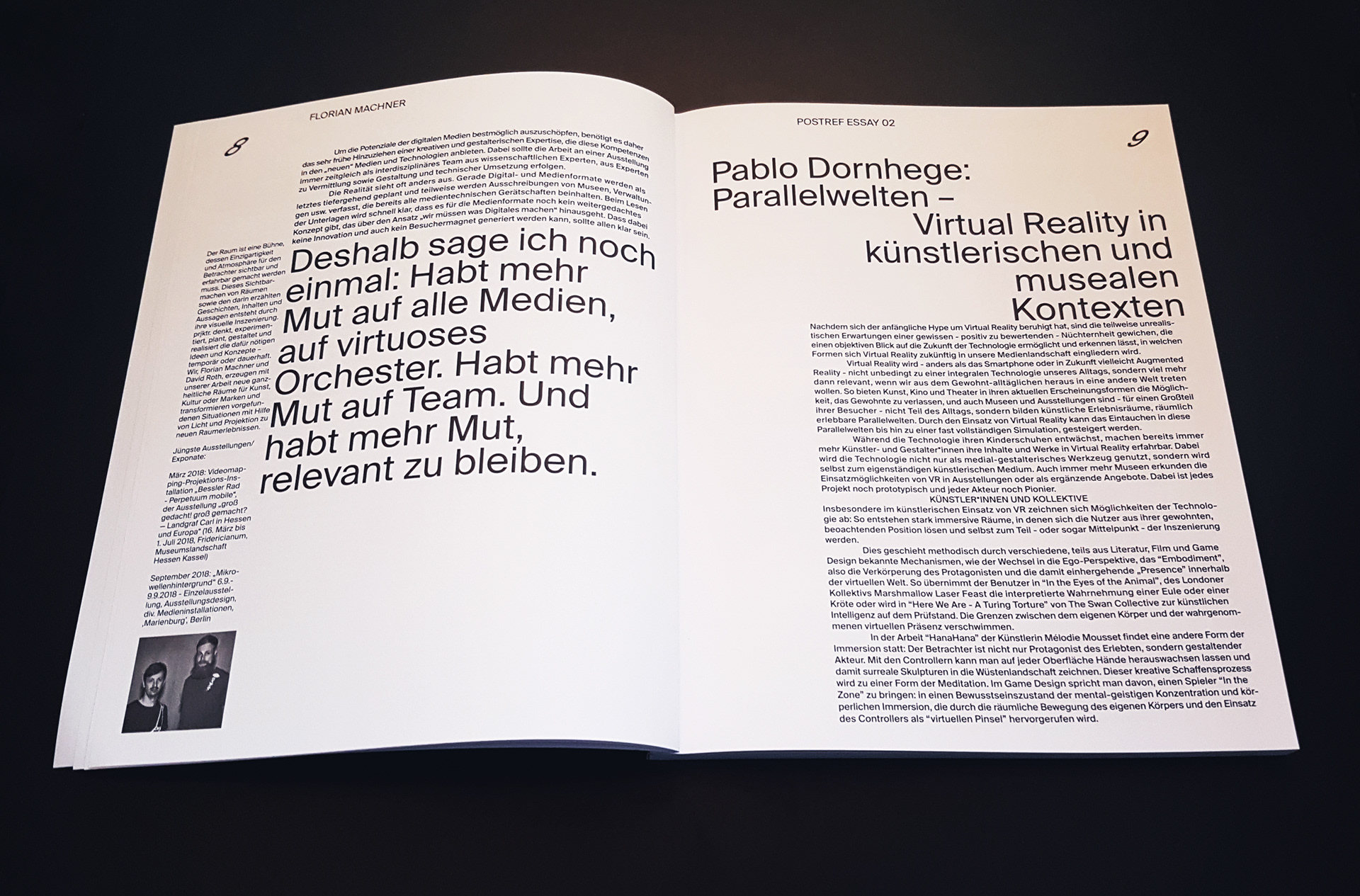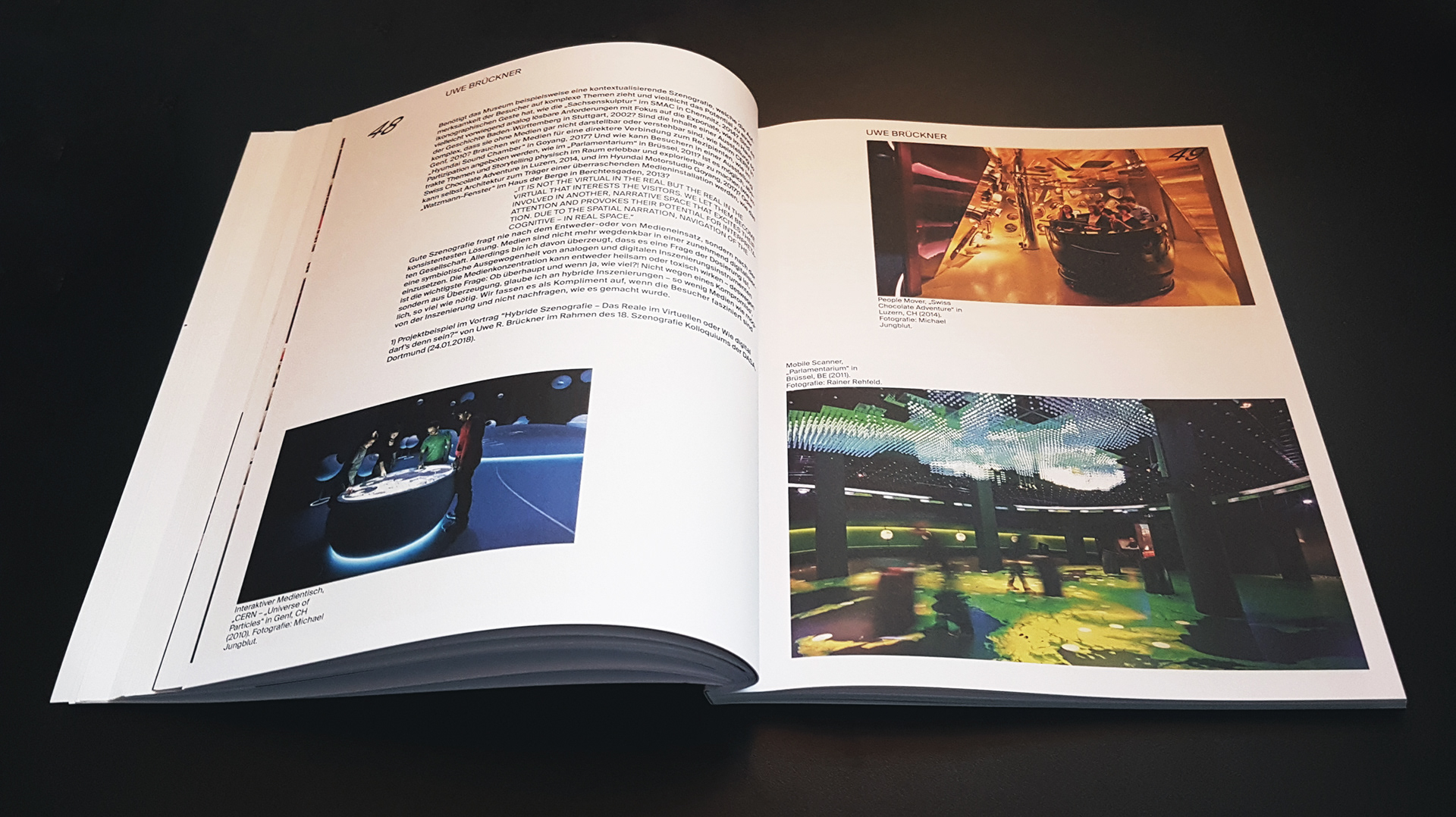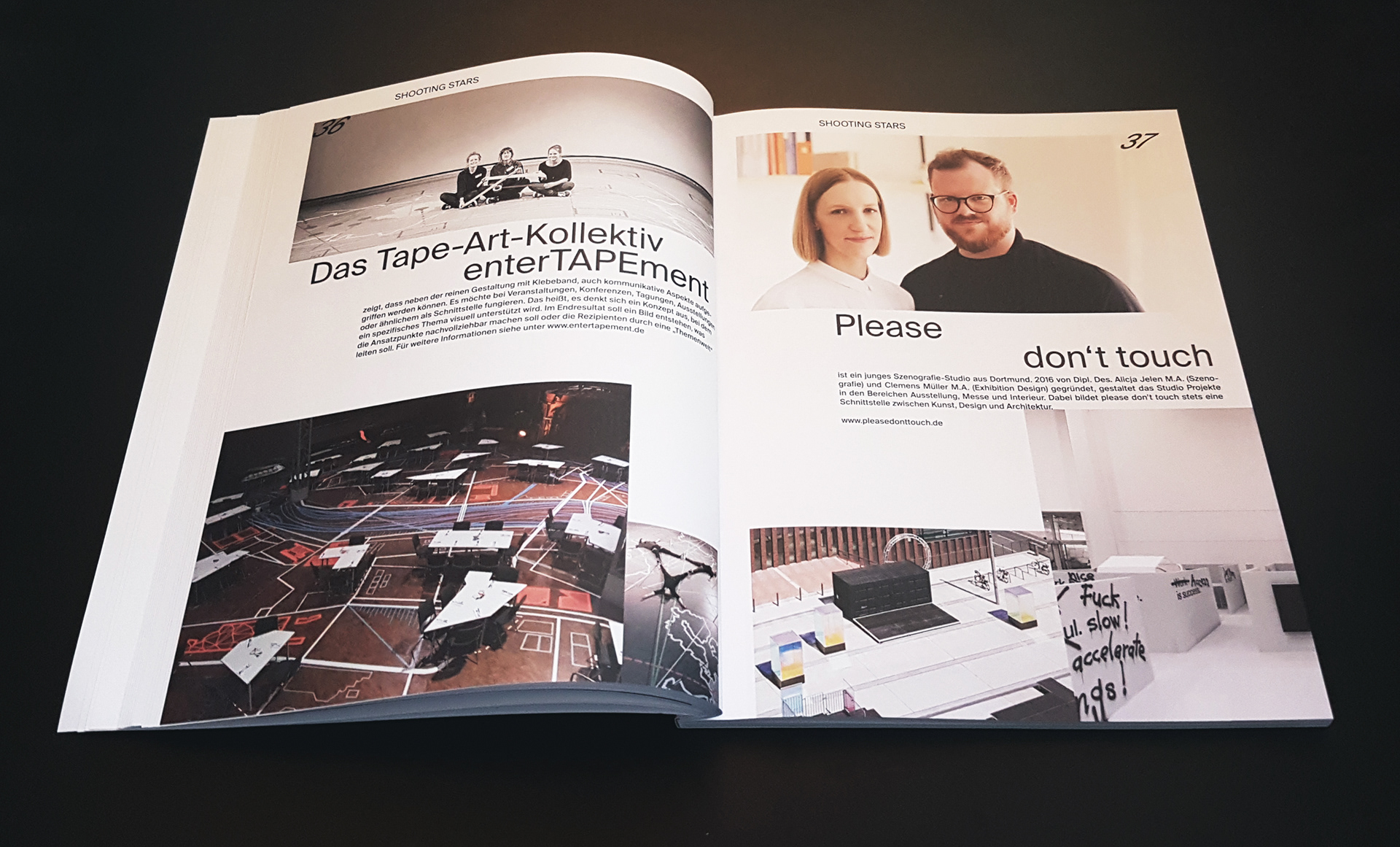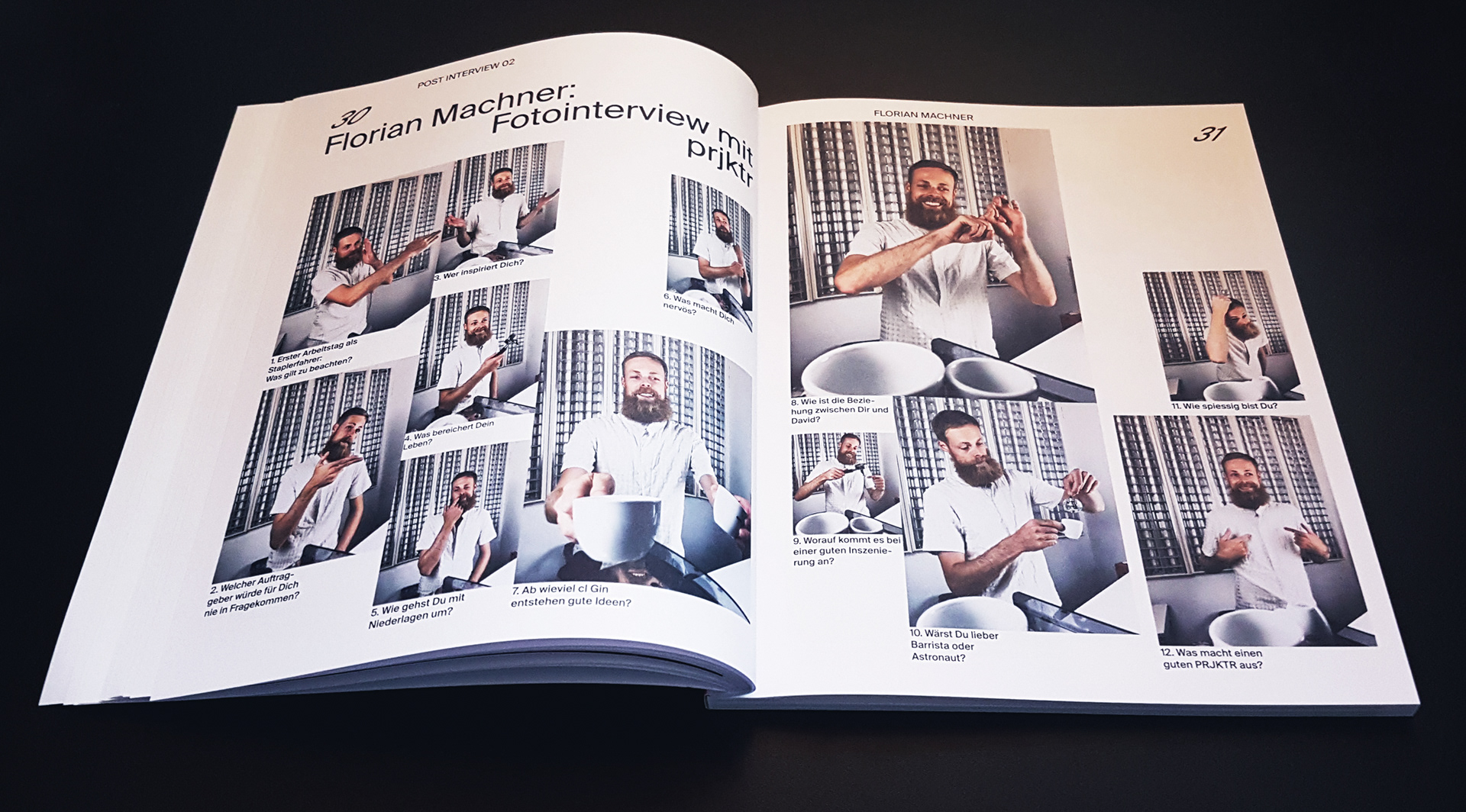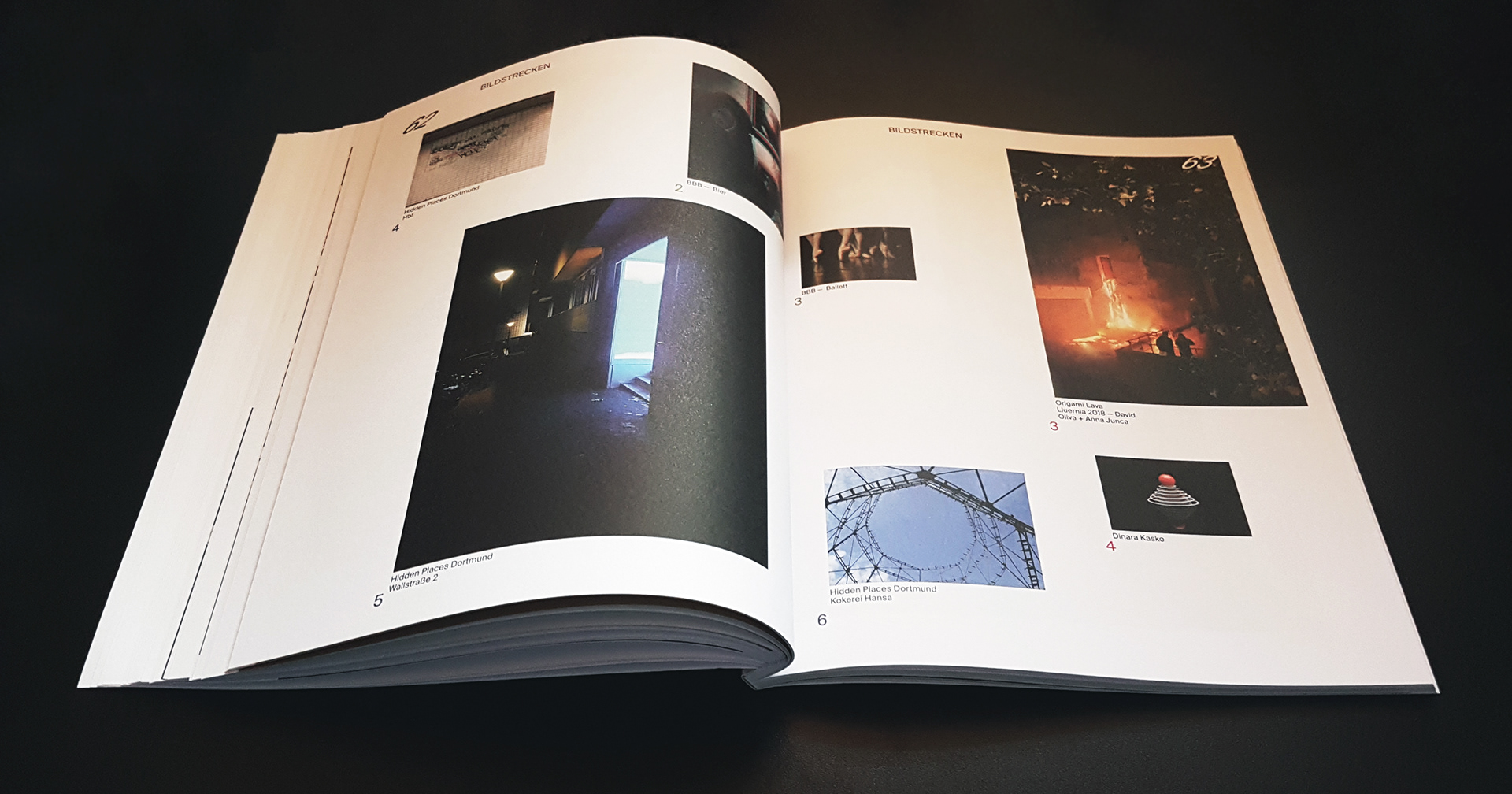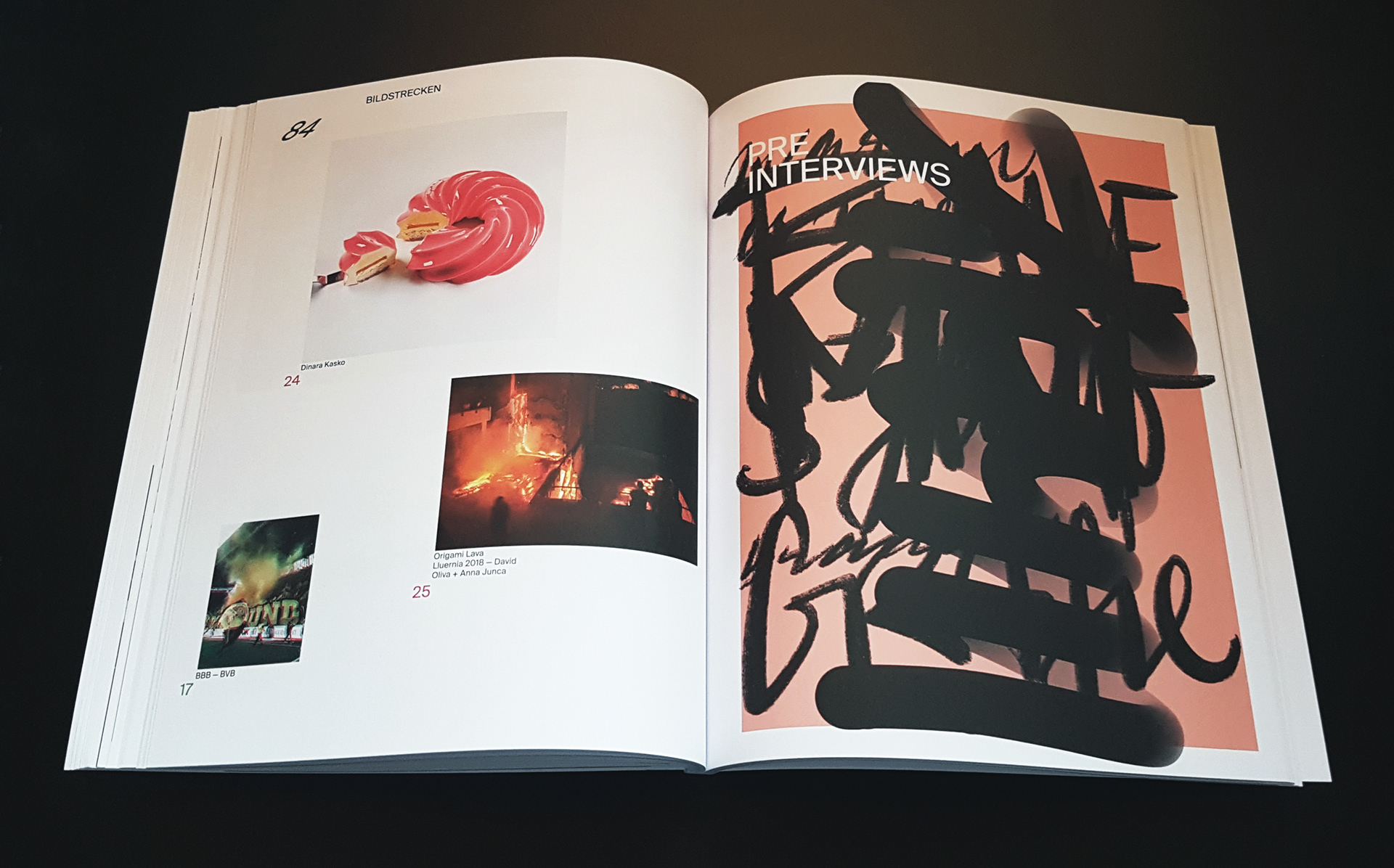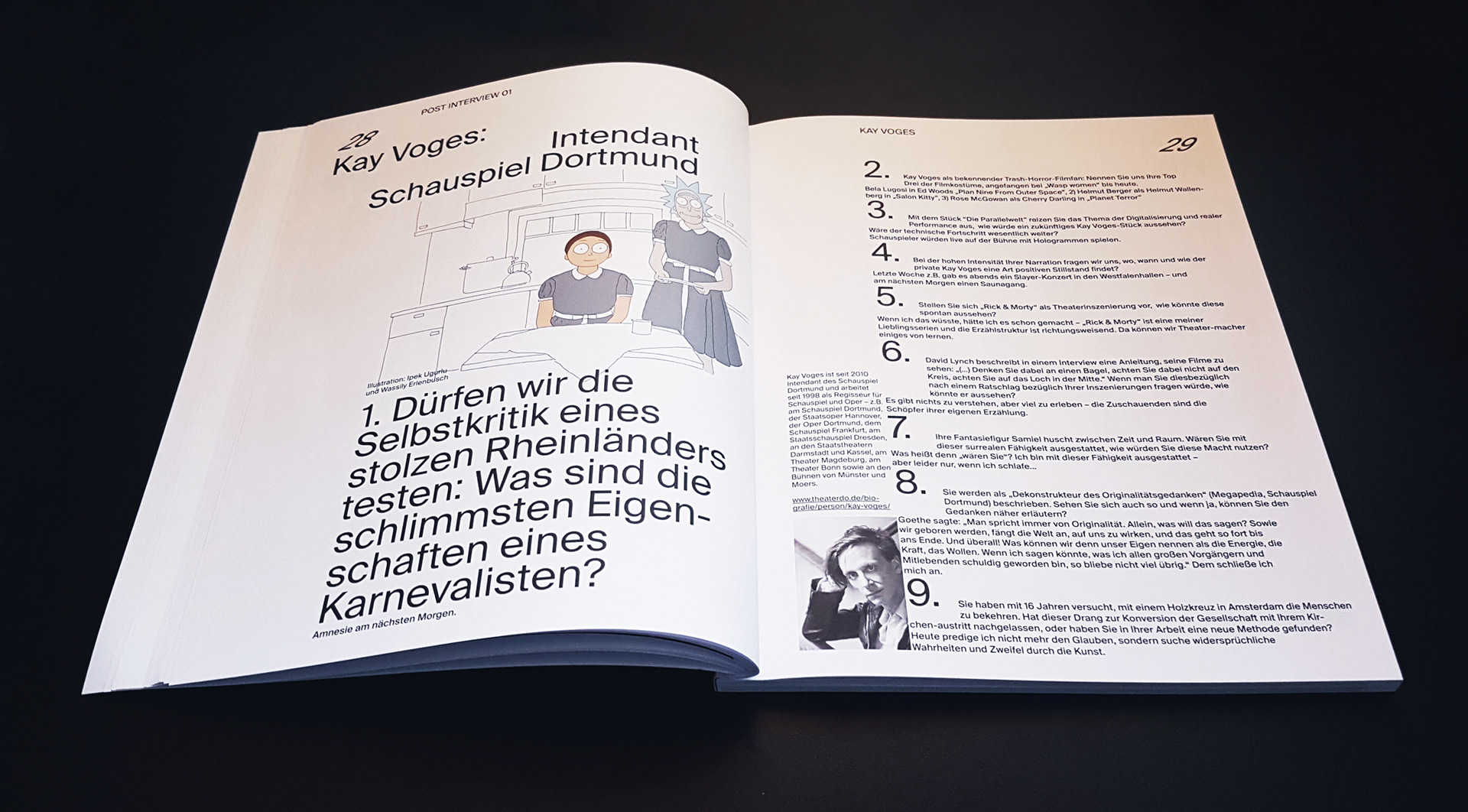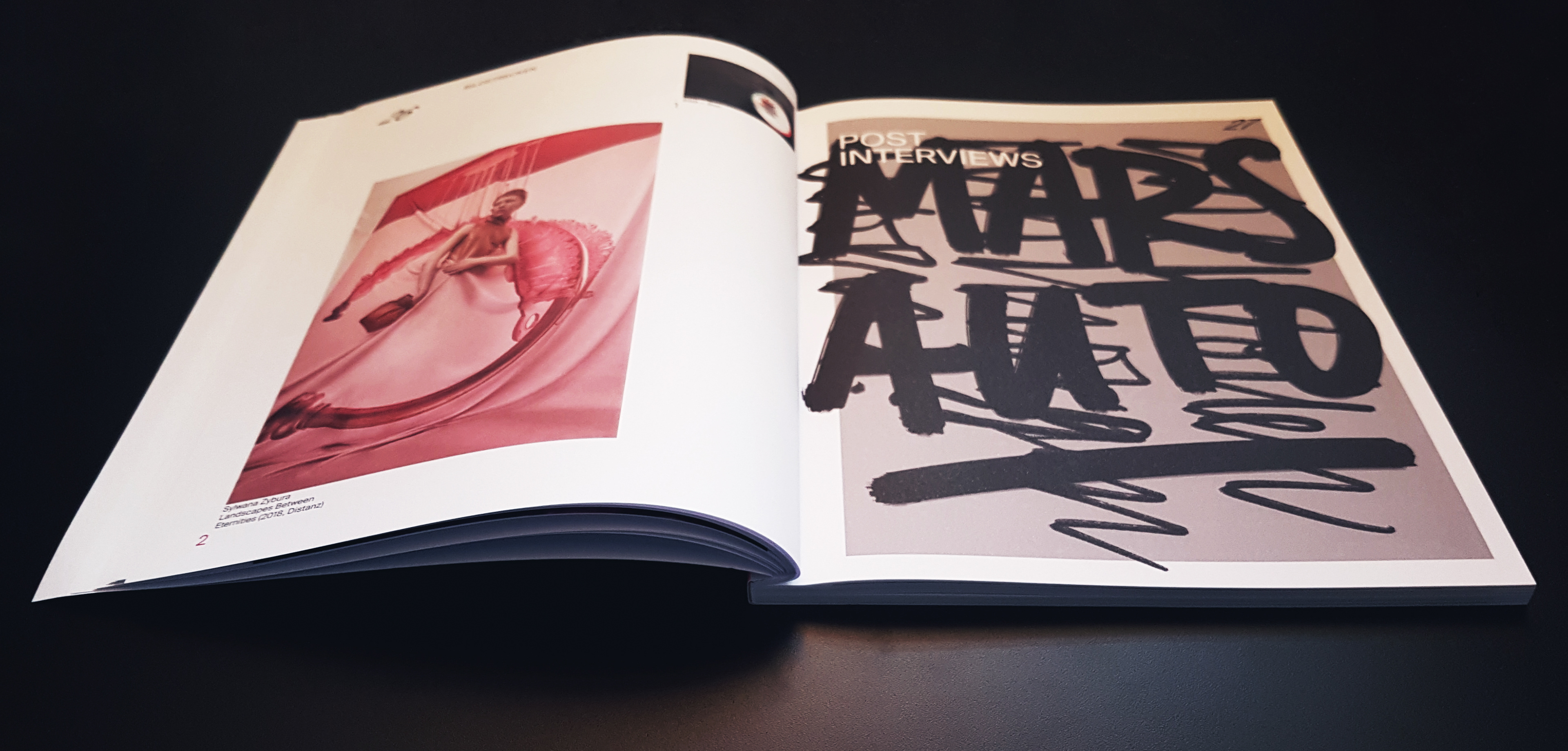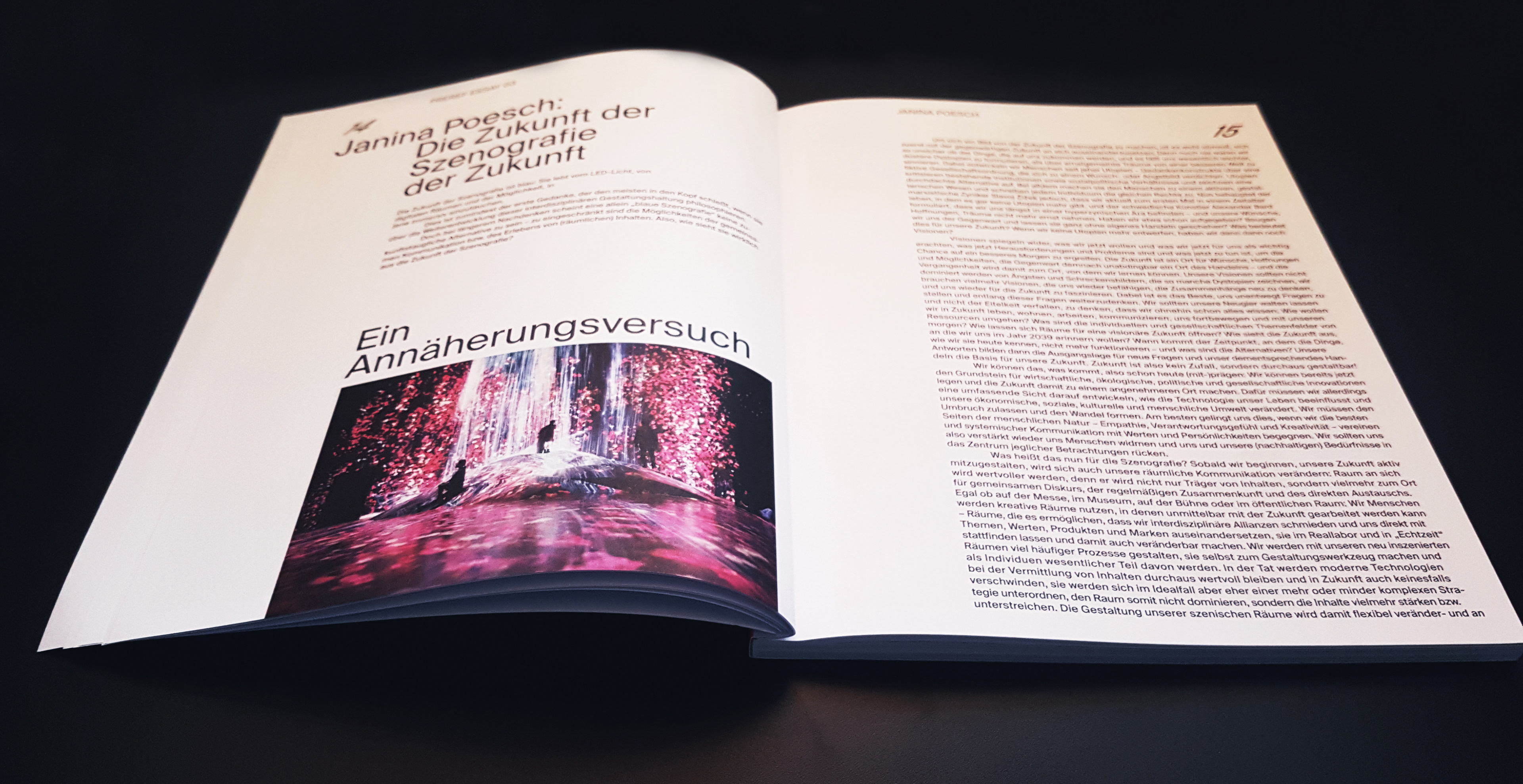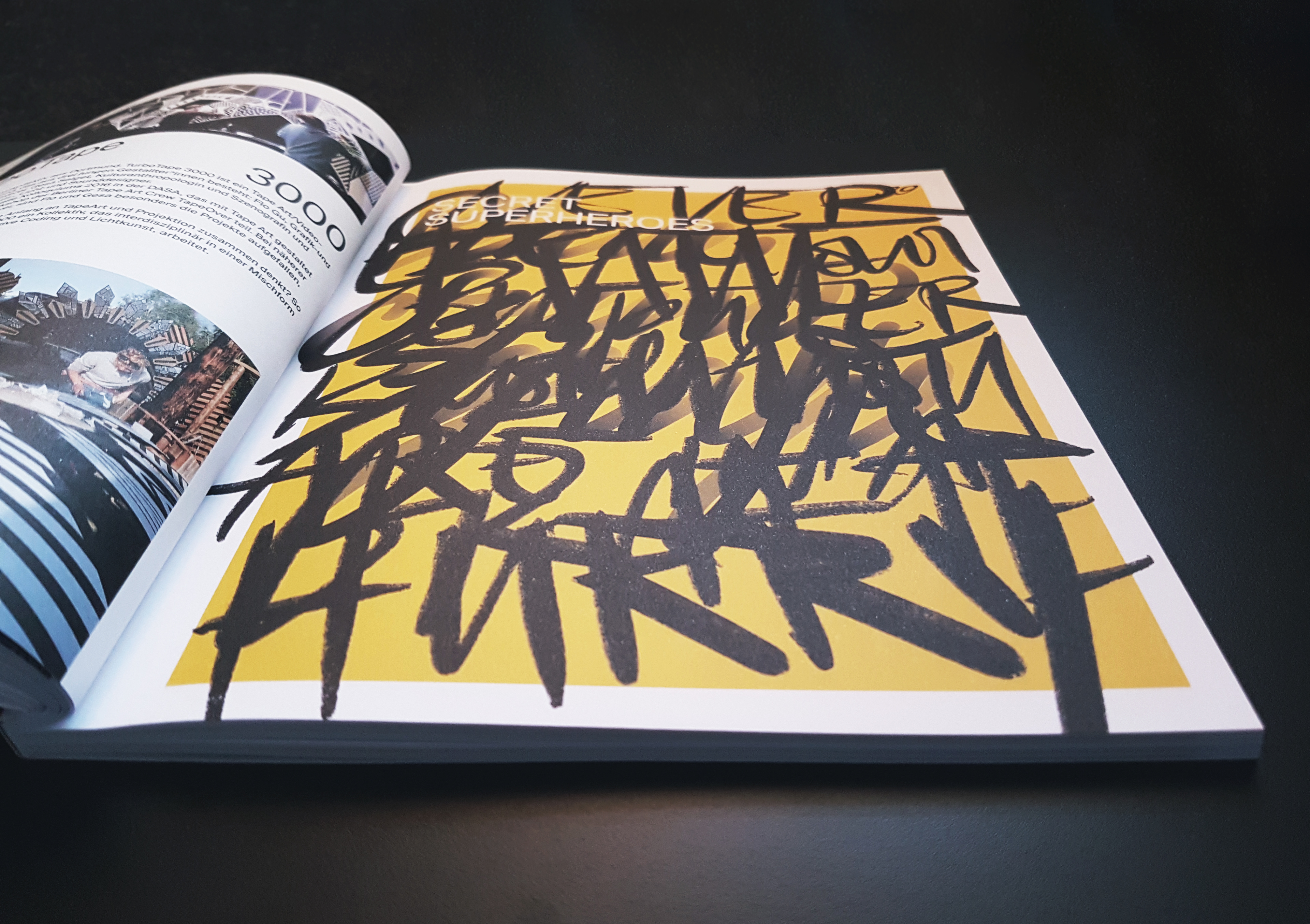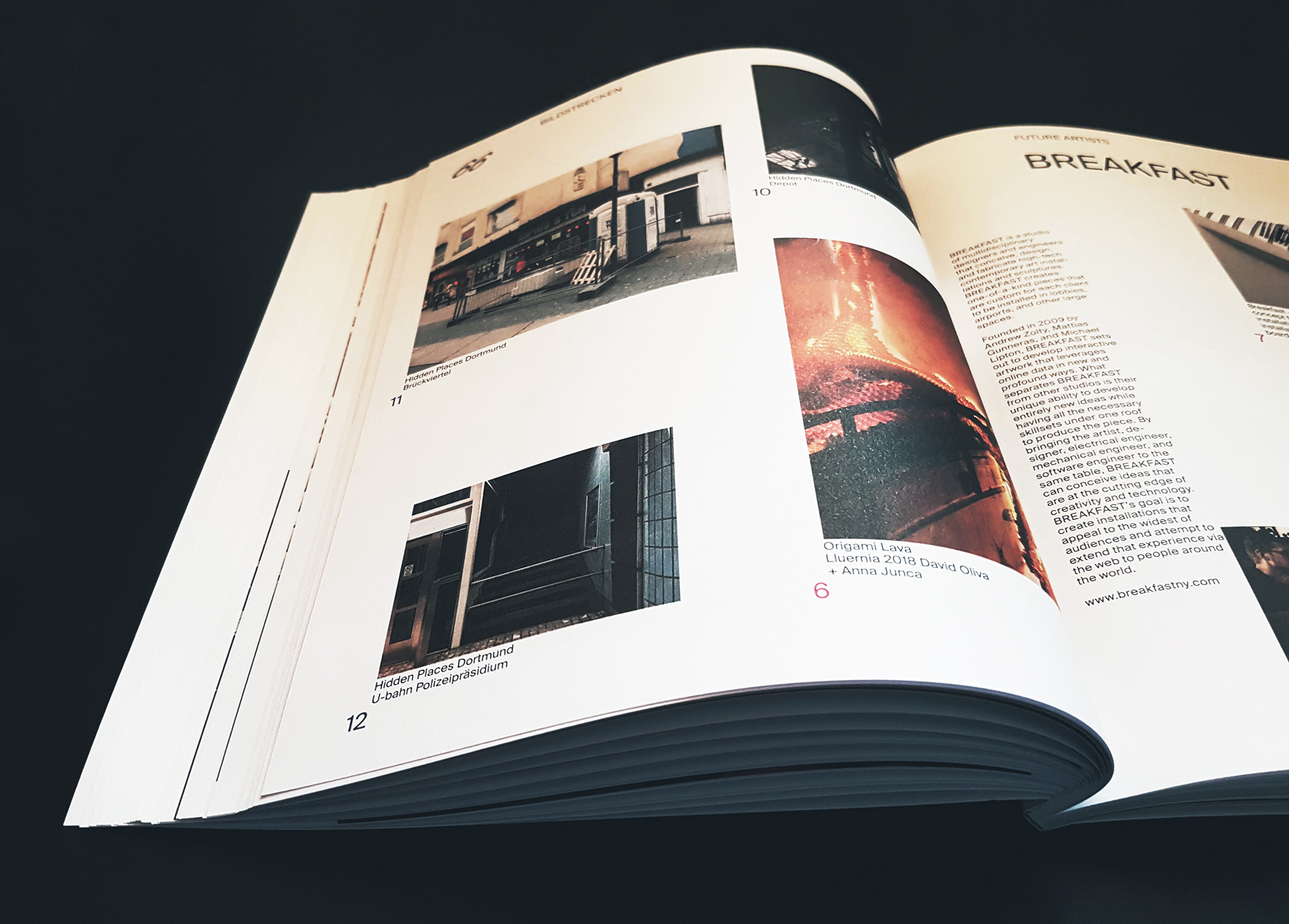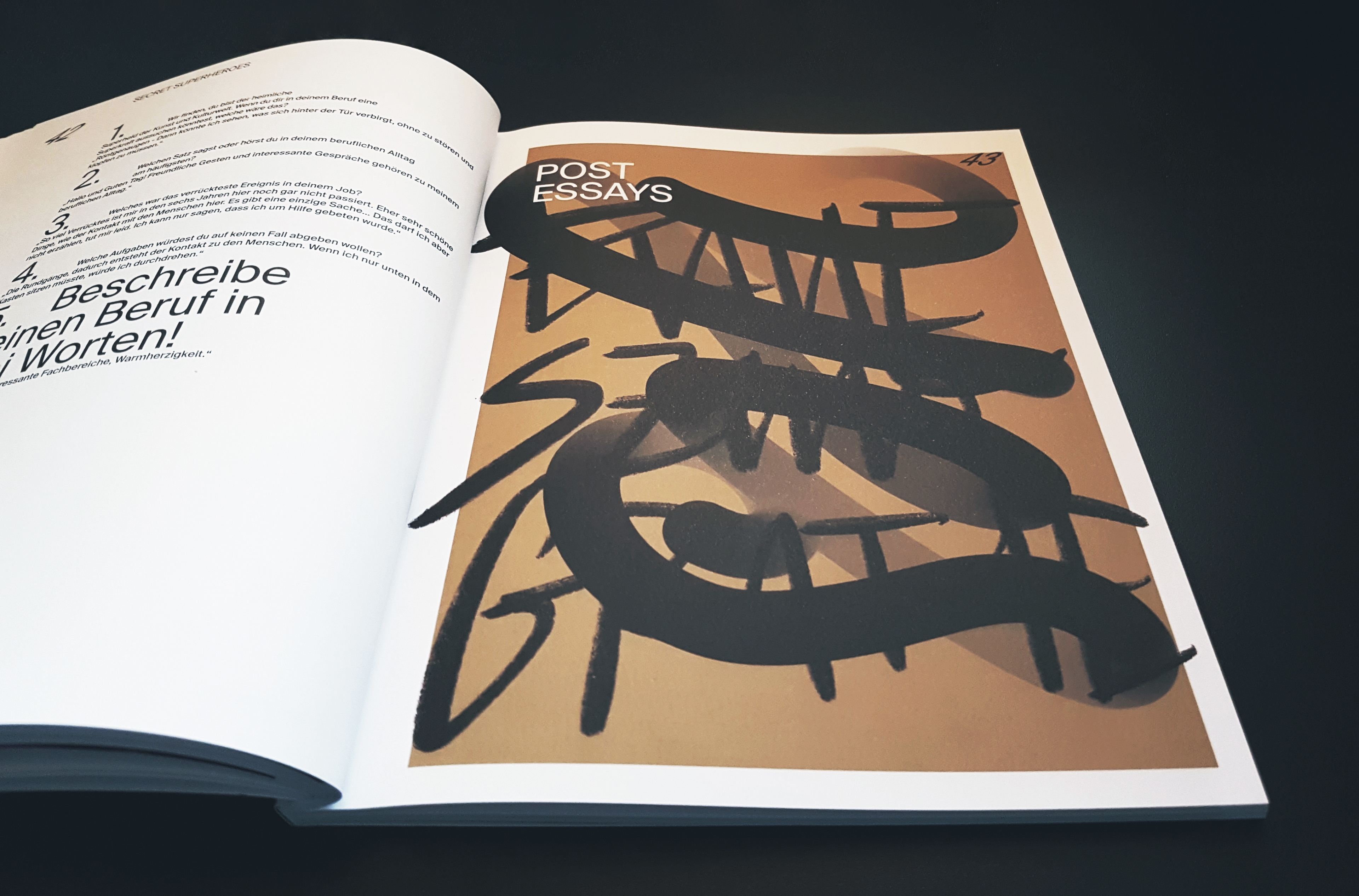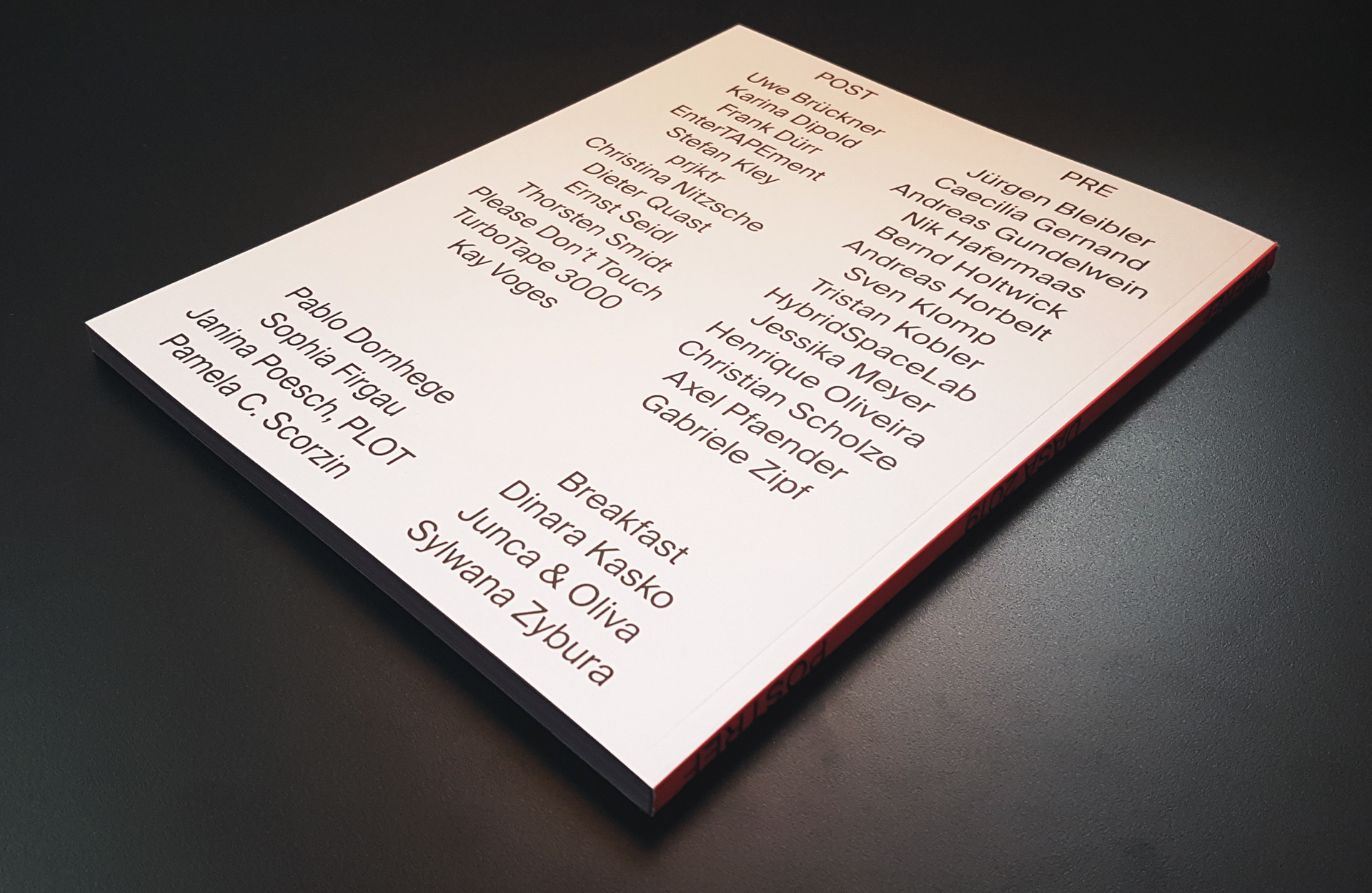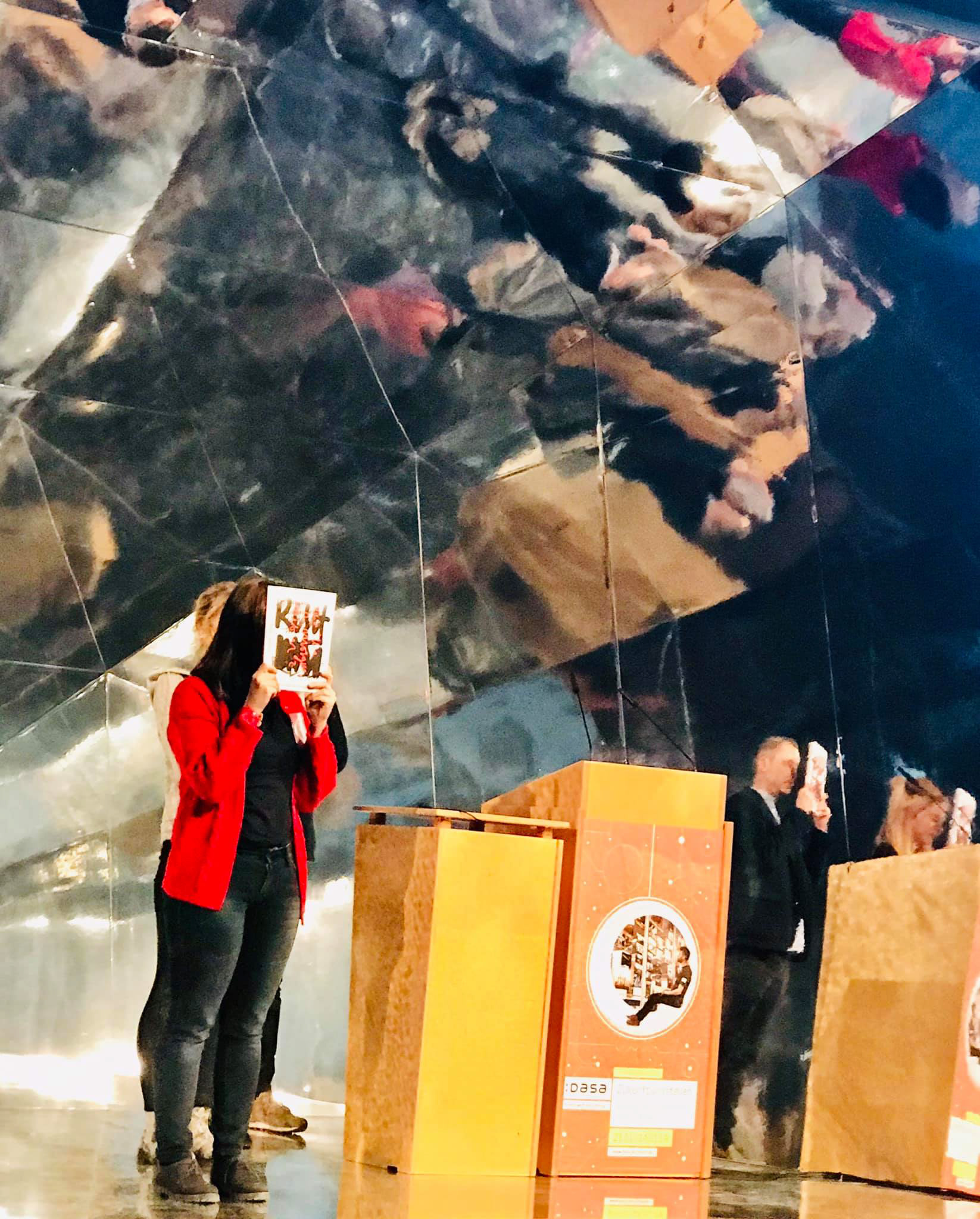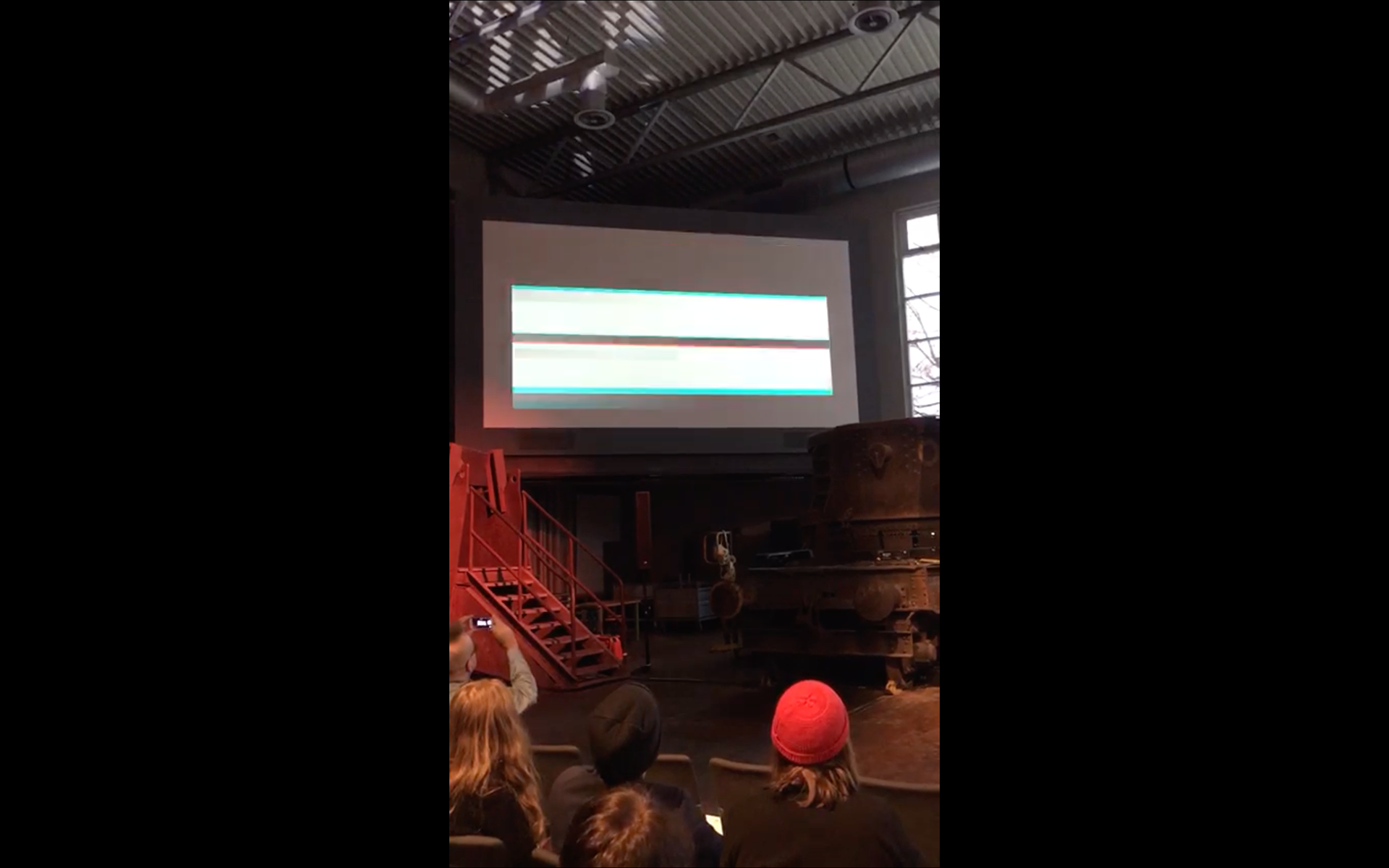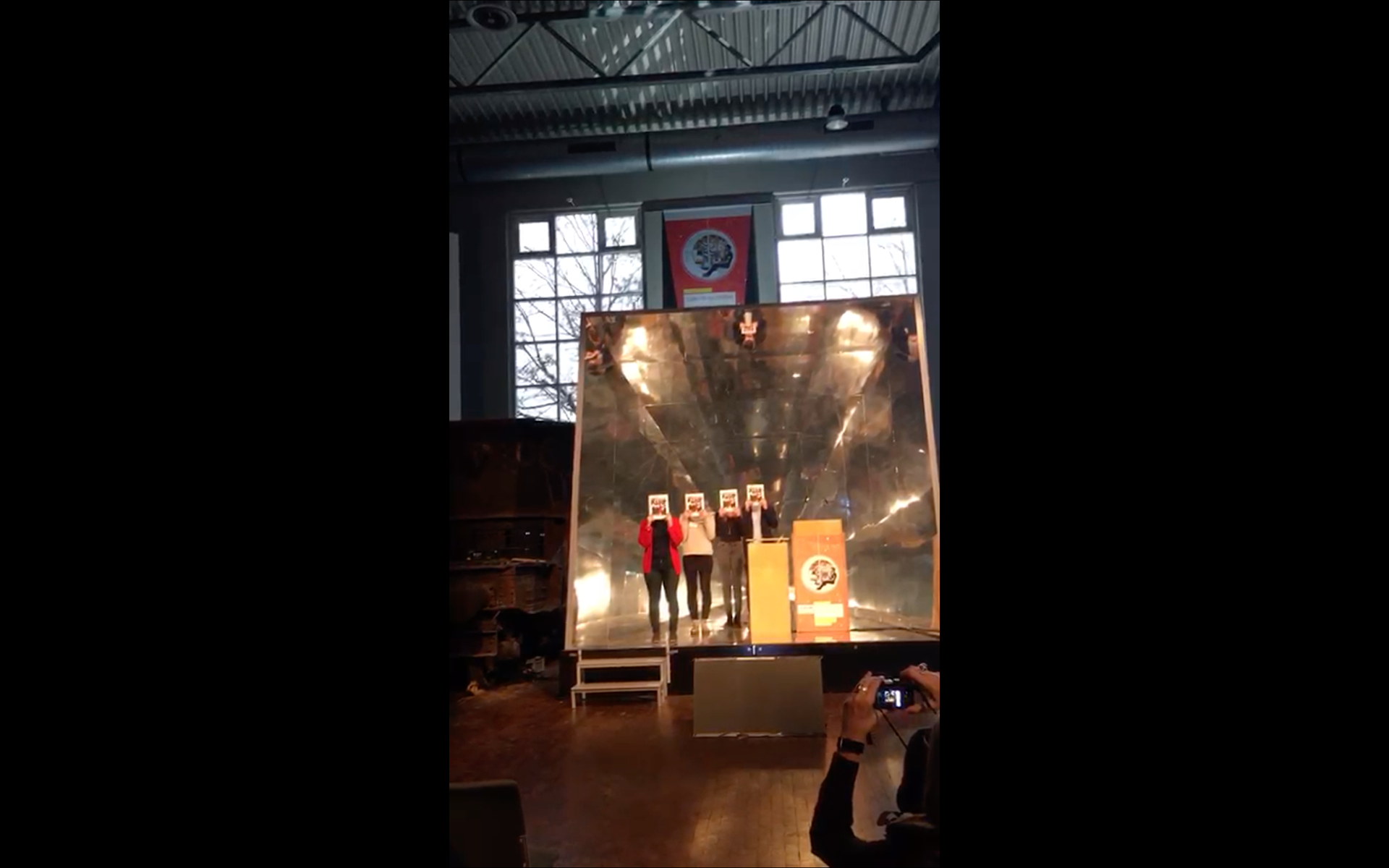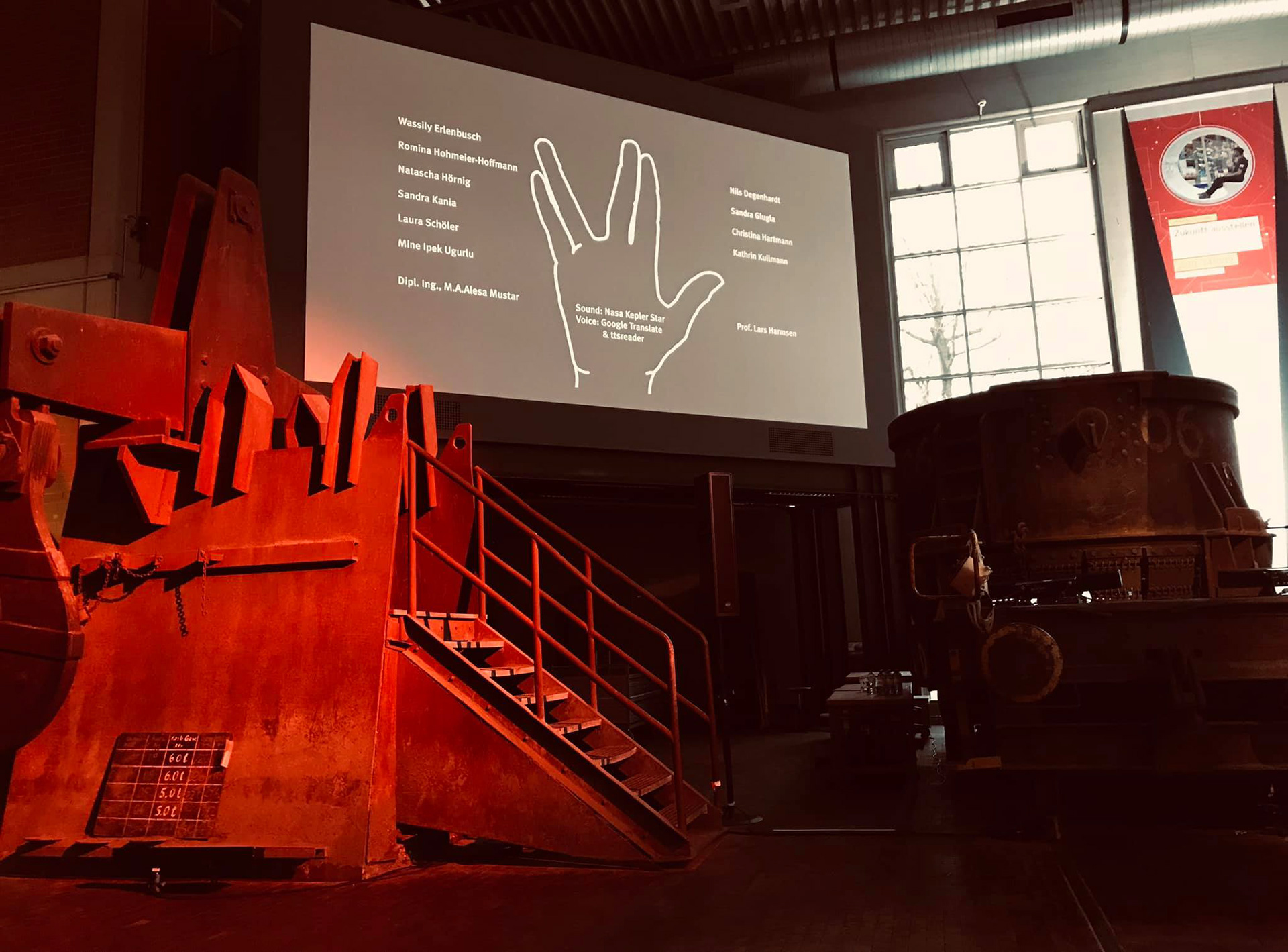 Some impressions from the Launch and presentation of the magazine at the Symposium. 
Photo credit: Pamela Scorzin and Alesa Mustar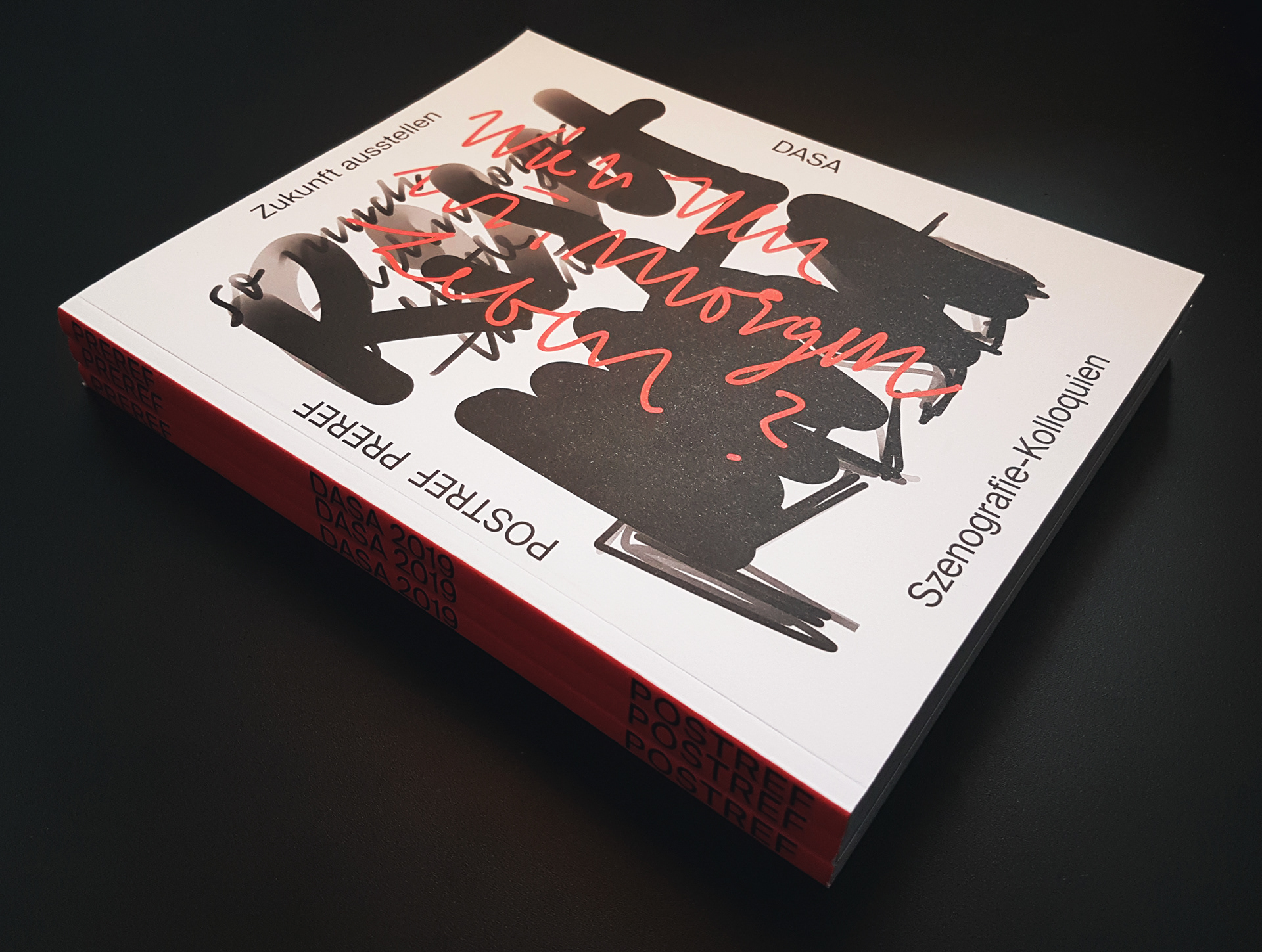 Magazine design and editoral team:
Nils Degenhardt, Wassily Erlenbusch, Sandra Glugla, Christina Hartmann, Romina Hohmeier-Hoffmann, Natascha Hörnig, Sandra Kania, Kathrin Kullmann, Laura Schöler, Ipek Ugurlu
Supervised by
Dipl. Ing., M.A. Alesa Mustar and Prof. Lars Harmsen
Videos design/edit:
Wassily Erlenbusch & Ipek Ugurlu
Thanks to
Tanja Slizovskaja, Haris Cengic, basiljs.ch and Prof. Dr. Pamela Scorzin
This project made possible with the collaboration of Fachhochschule Dortmund and DASA Dortmund