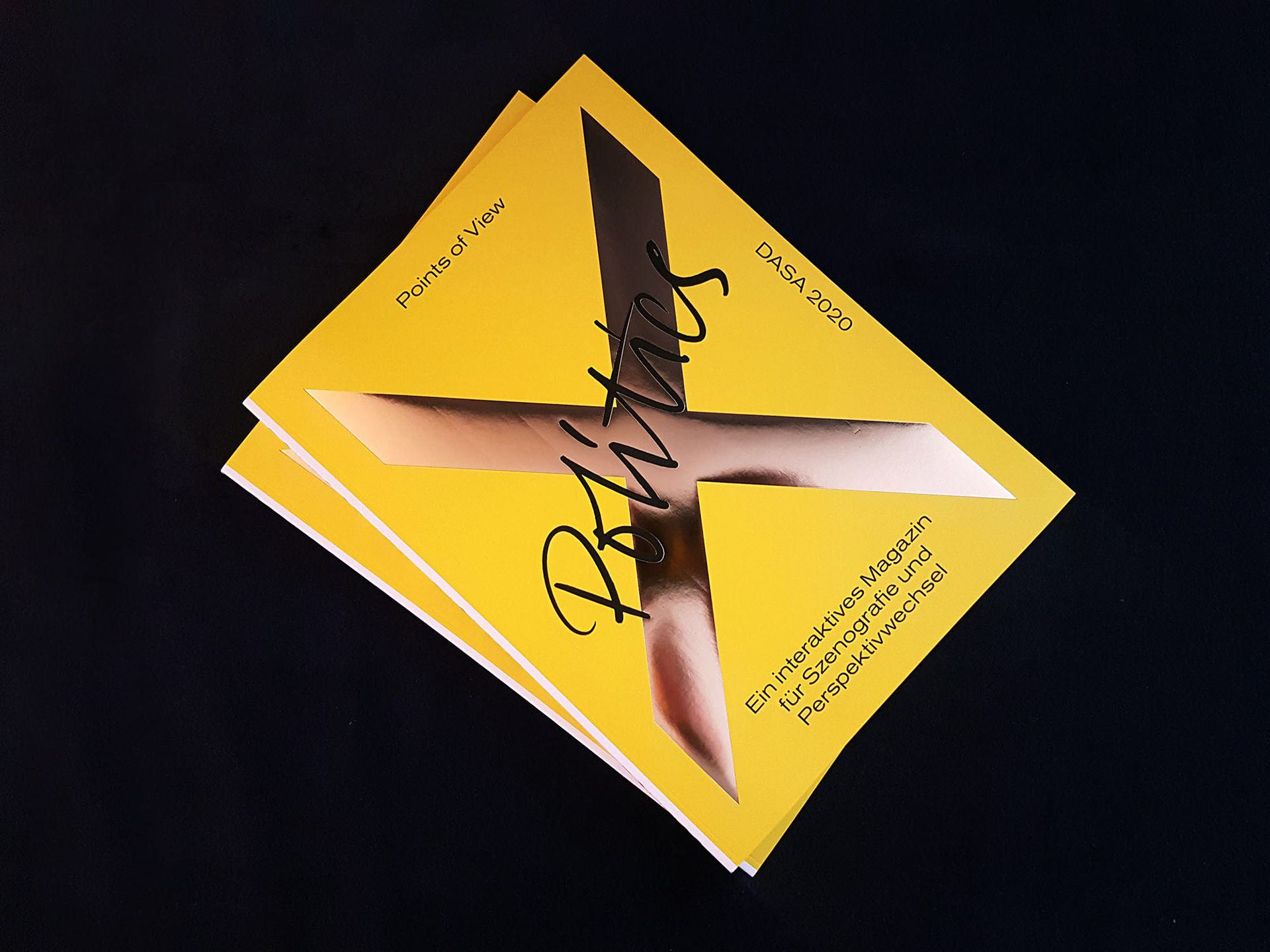 Point of view X politics
 is the second edition of the yearly magazine produced by DASA Dortmund for annual Scenography colloquium. 
This year's theme of the symposium was politics. Designers, curators, museum and project managers were invited to present their related work to the field's professionals to exchange their experiences. The magazine consist of essays of current year's speakers, theme related interviews, statements and some impressions from previous year's event.
The magazine structurally designed to deliver different point of views for the theme. Divided in 6 sections: S

tandpoint, 

Projection & perspective, 

eye level, change of perspective, h

orizon and Looking back of last year. 
​​​​​​​
Visual Language also hovered around politics. The flag like design of the pages were interrupted with some censorship and protest like hand lettering & illustrations. Time to time the reader was invited to actually changing their point of view by turning the magazine around.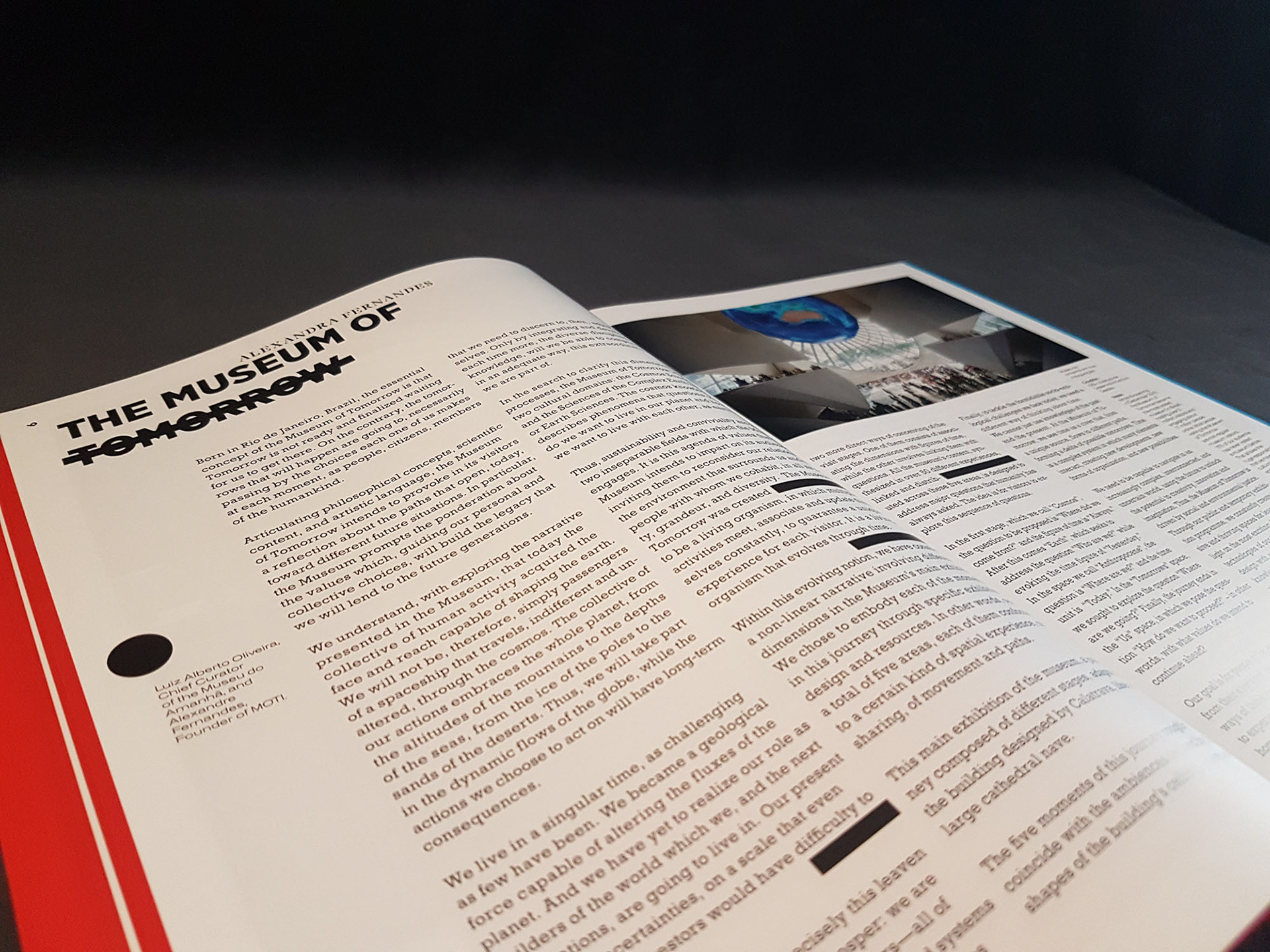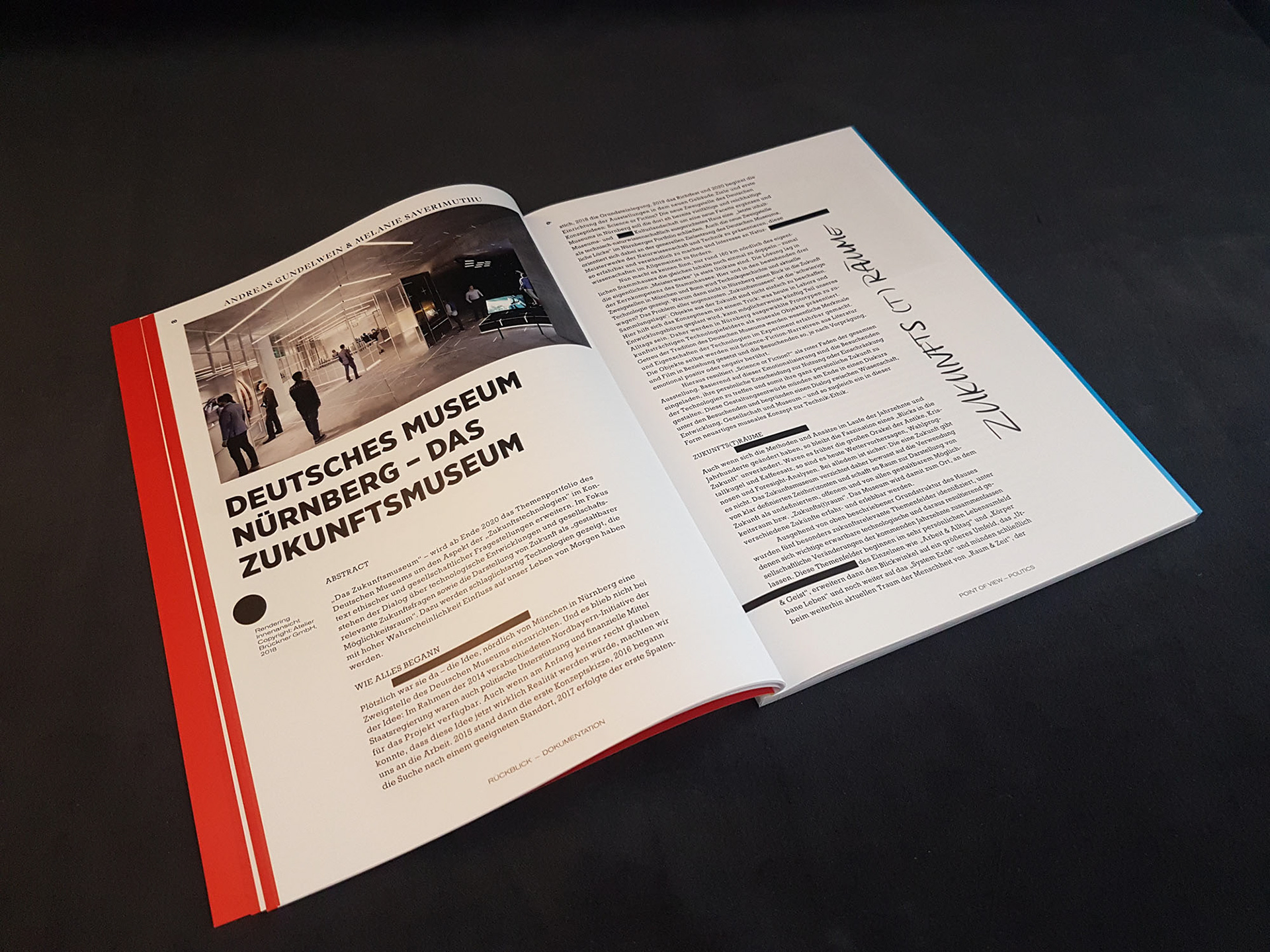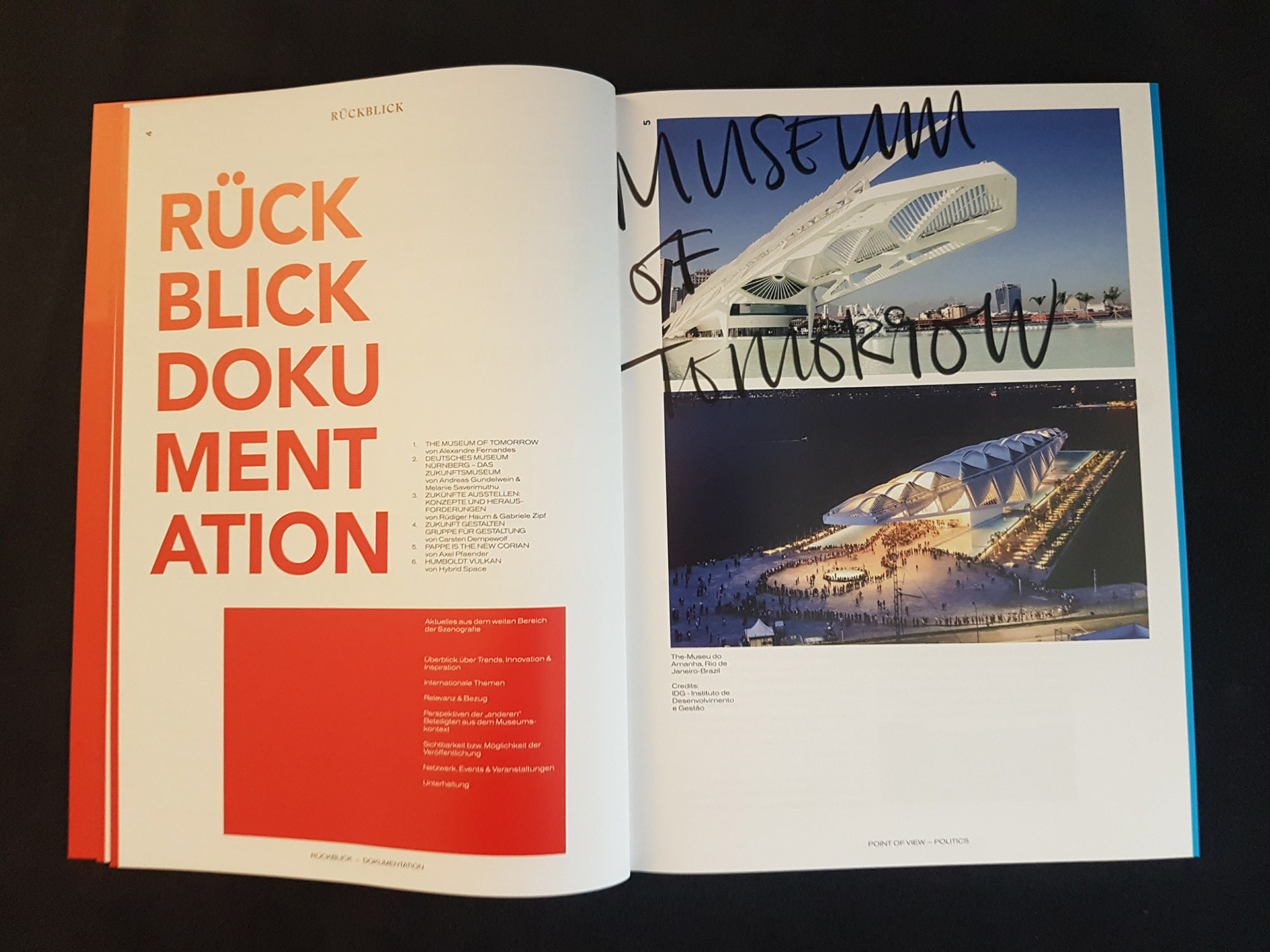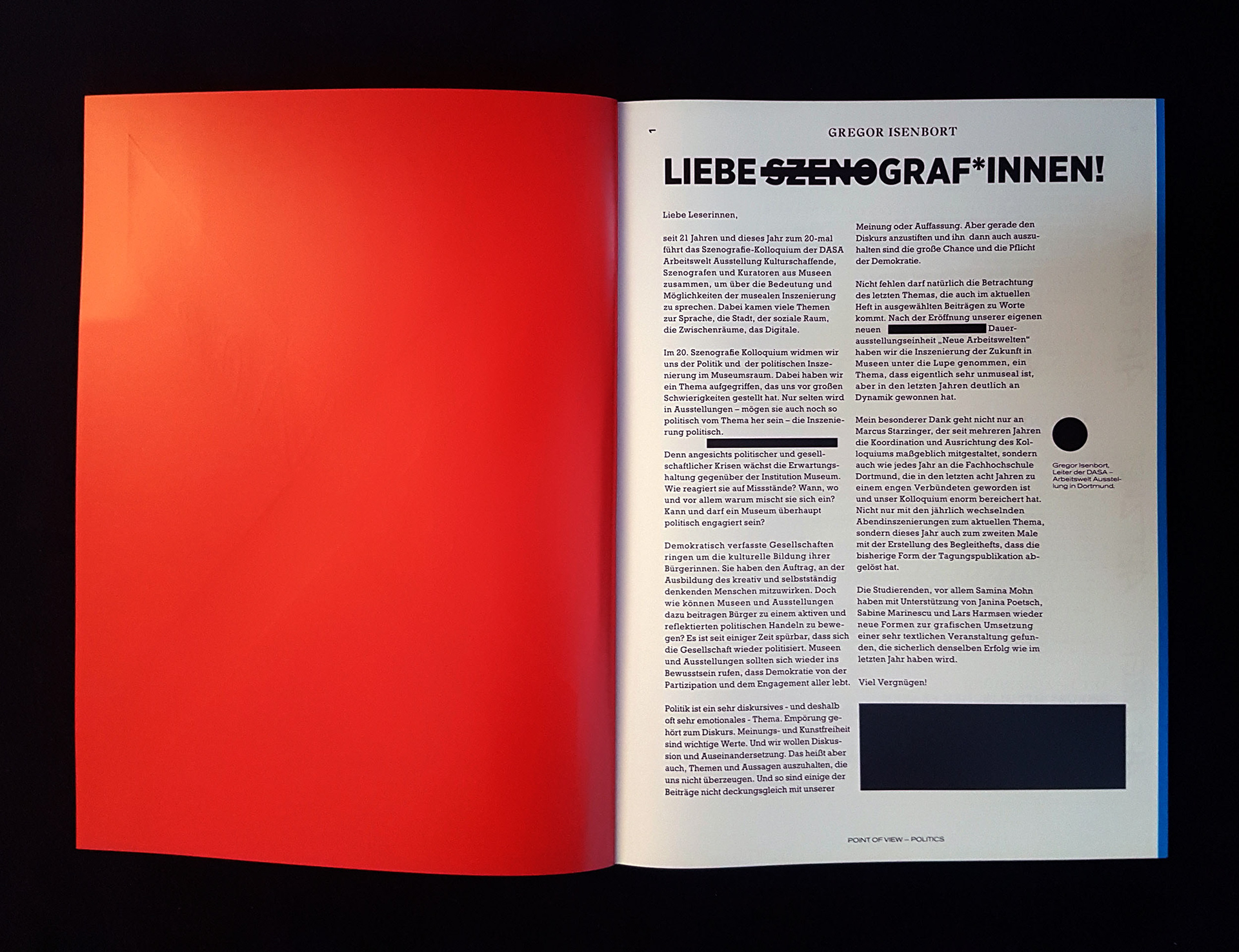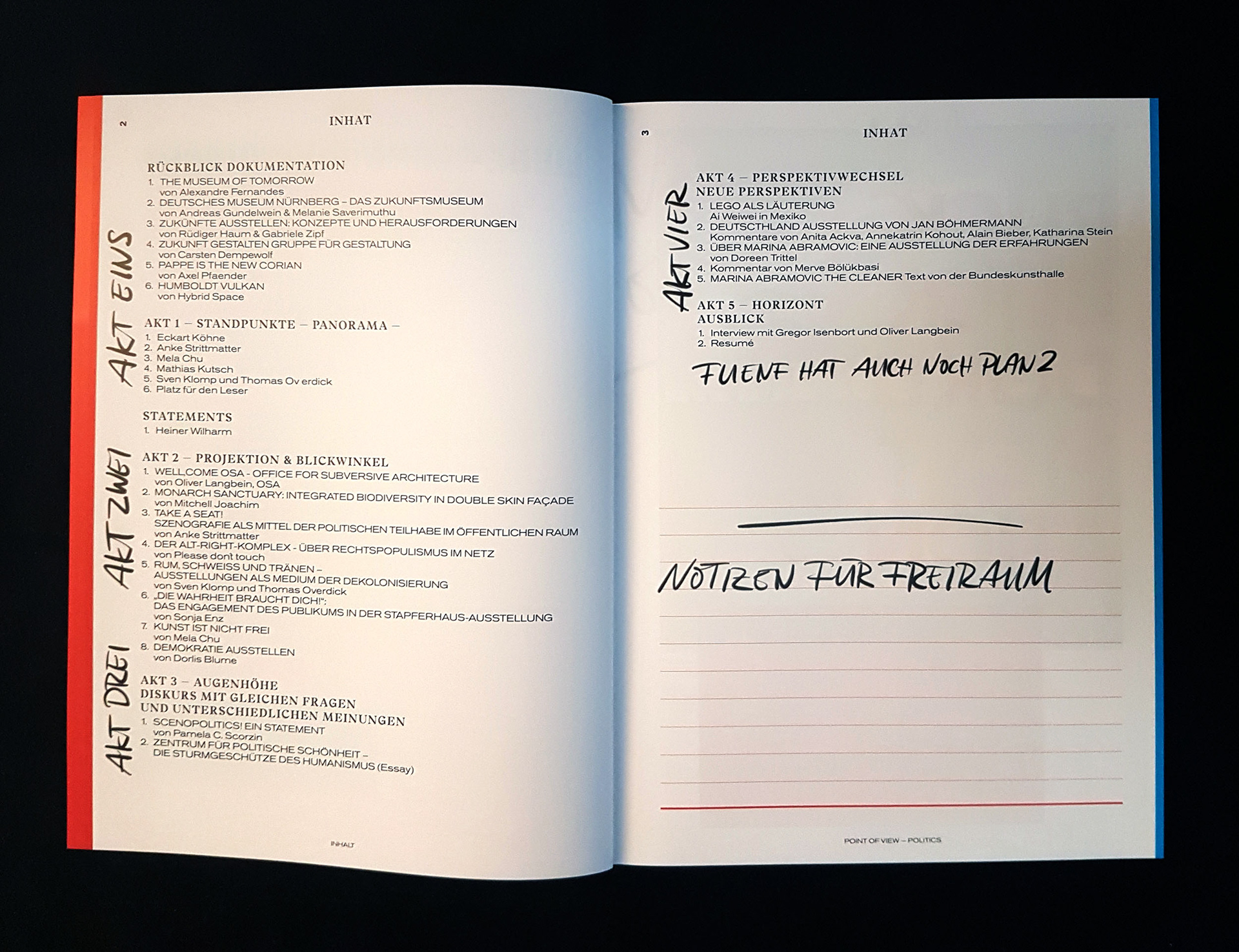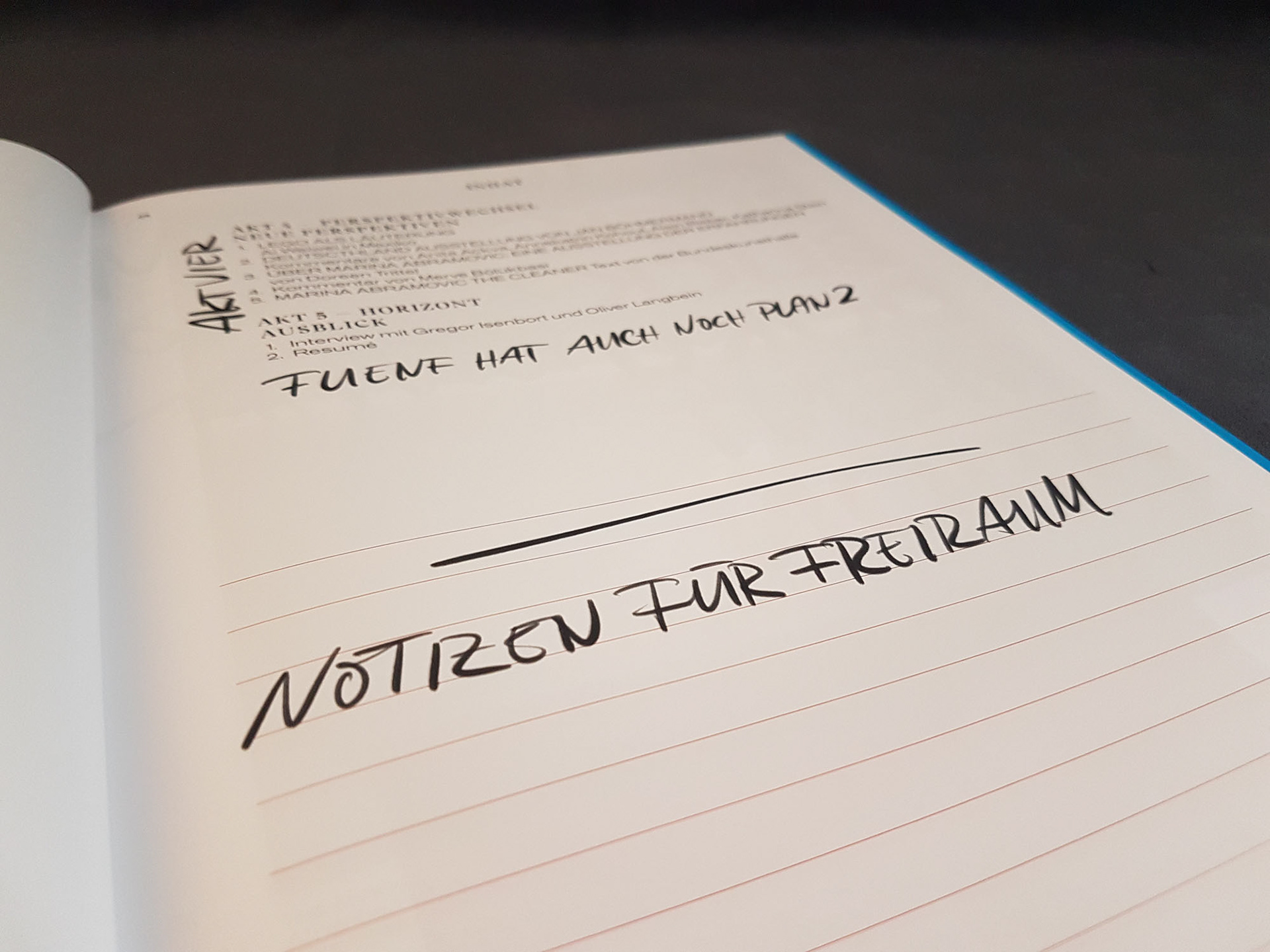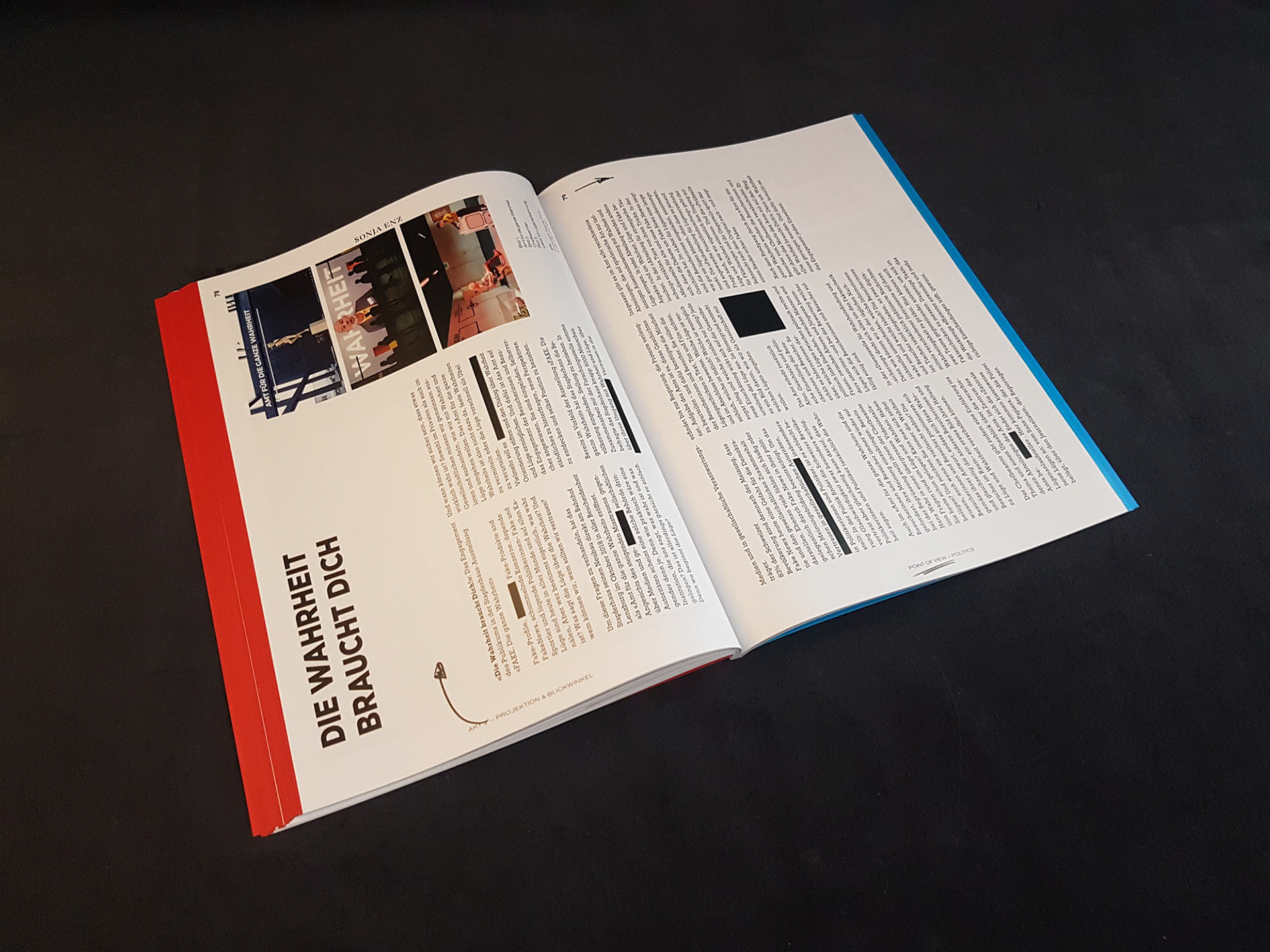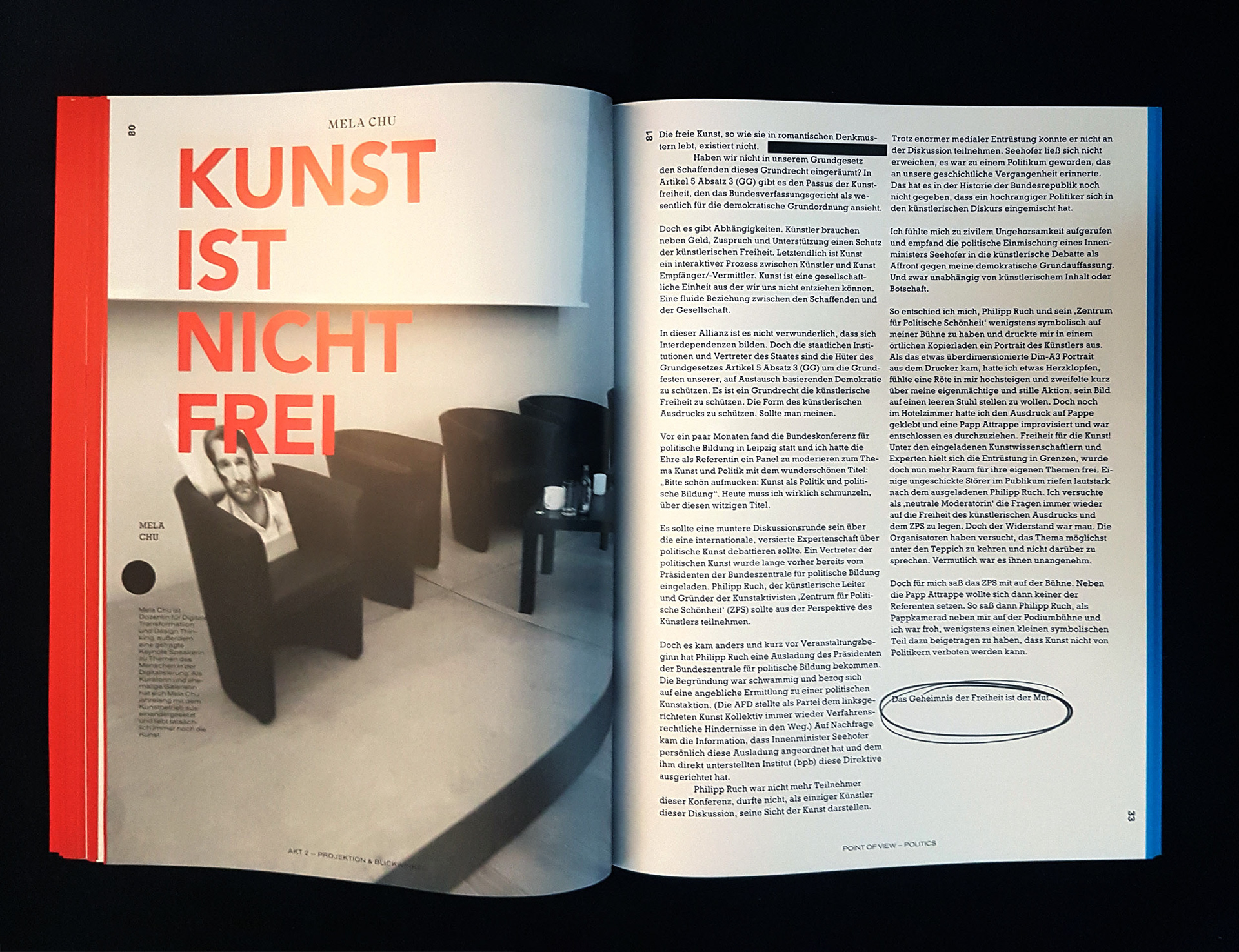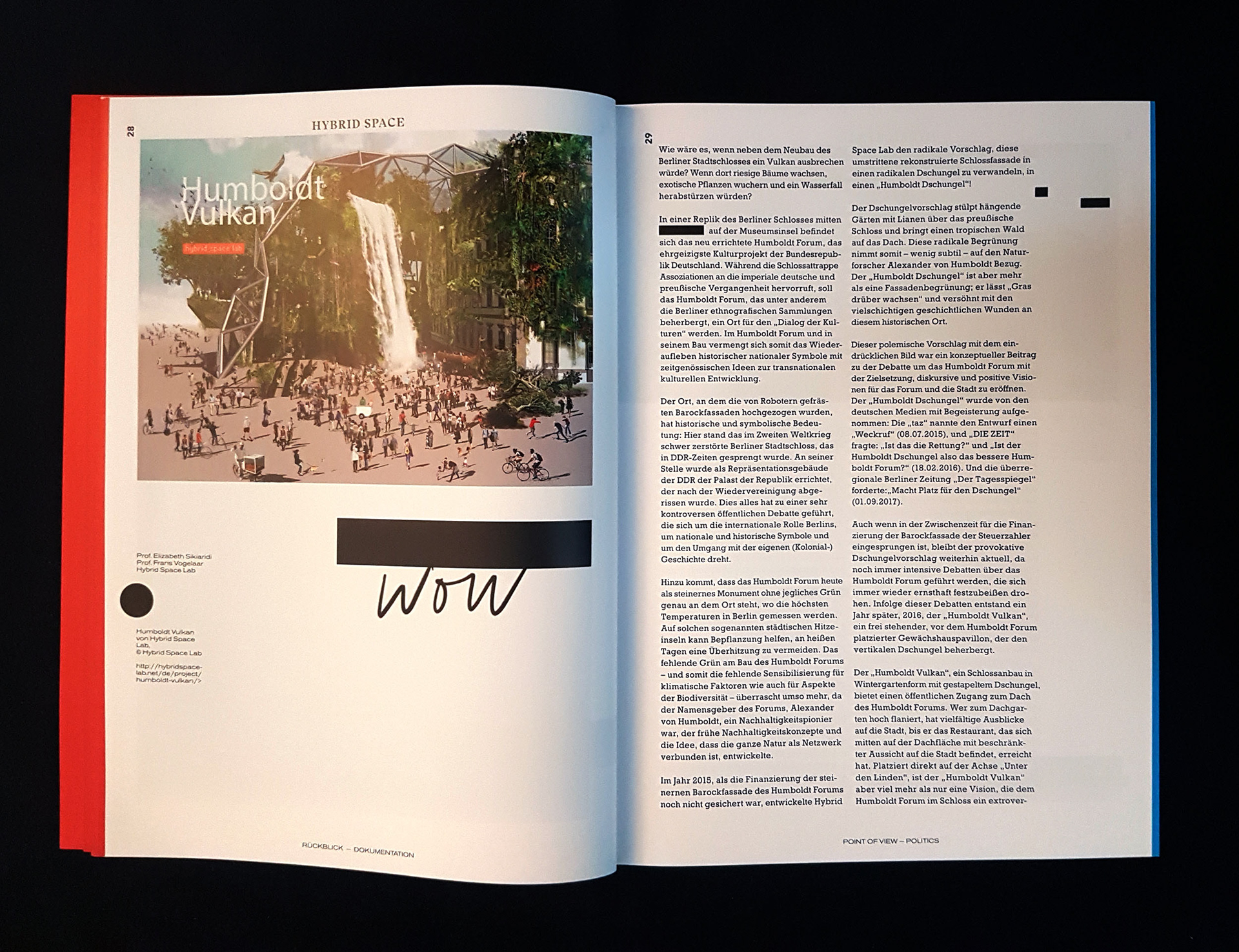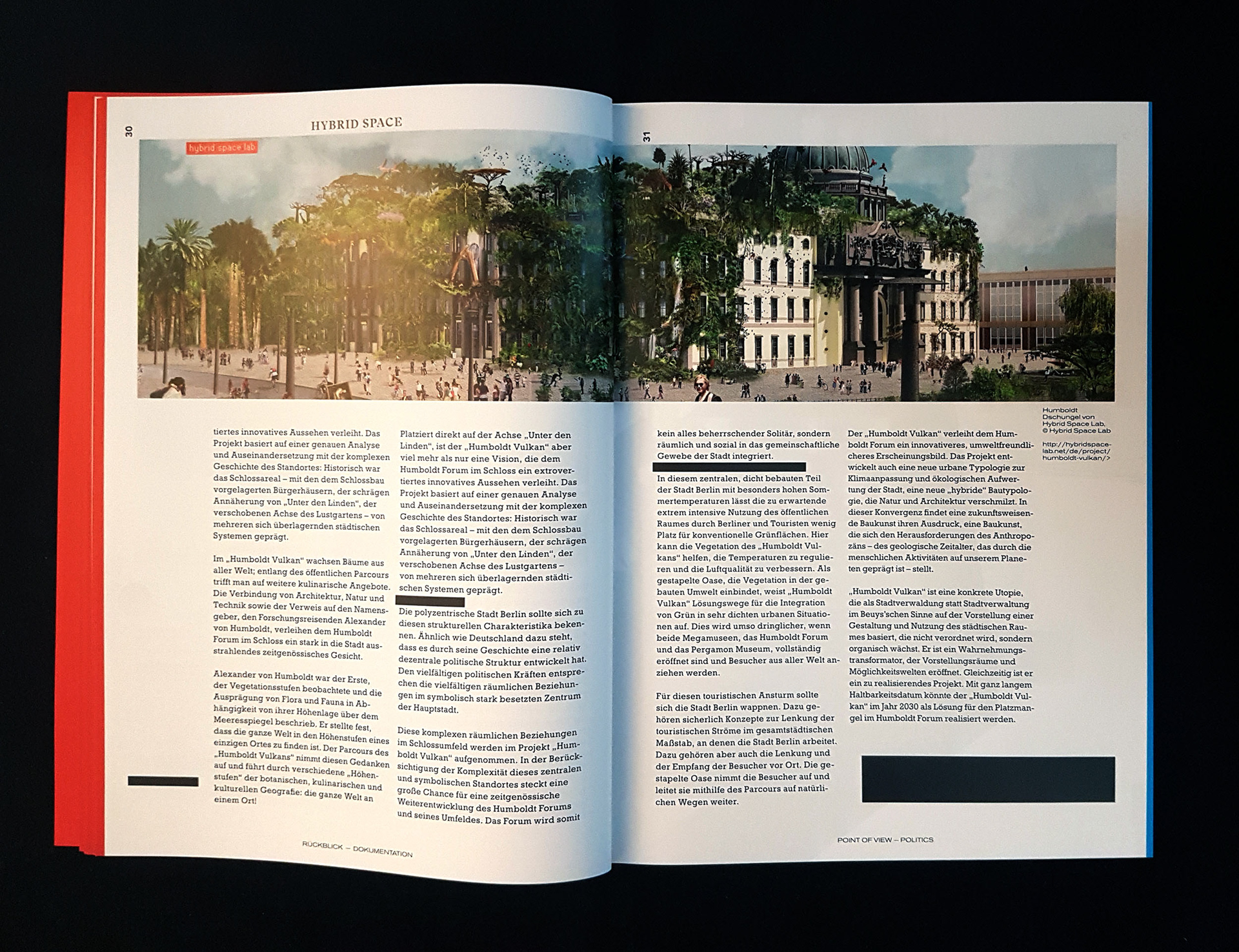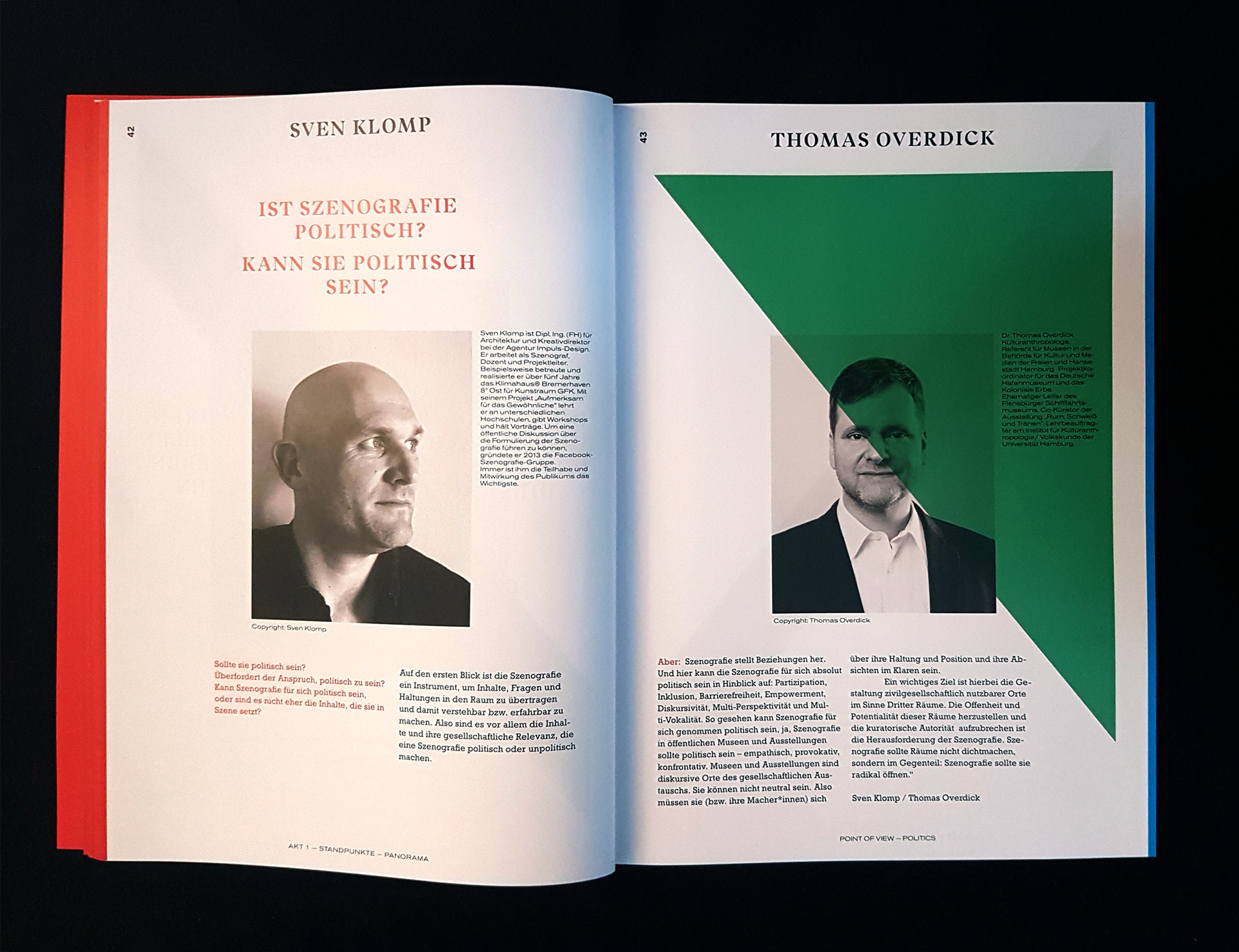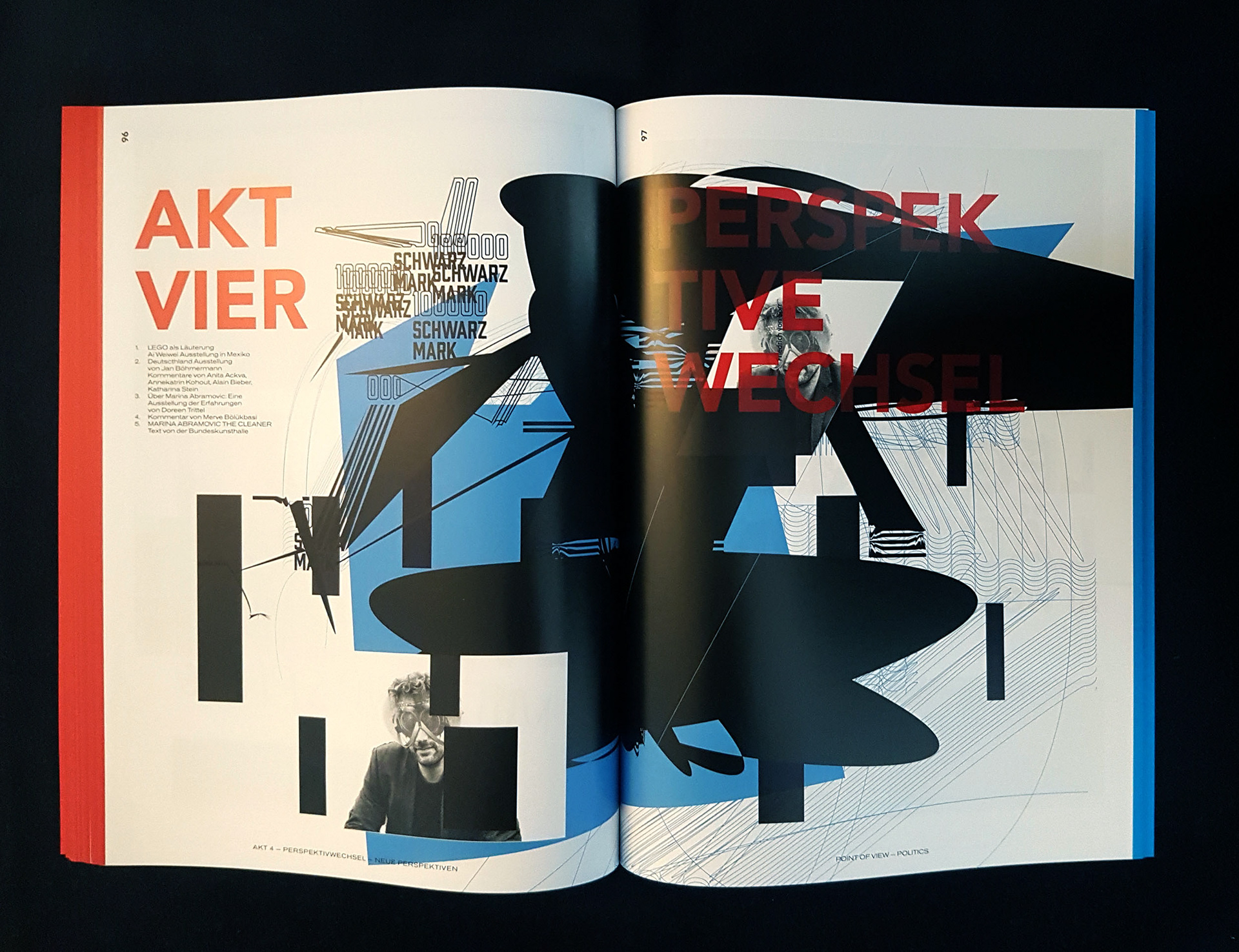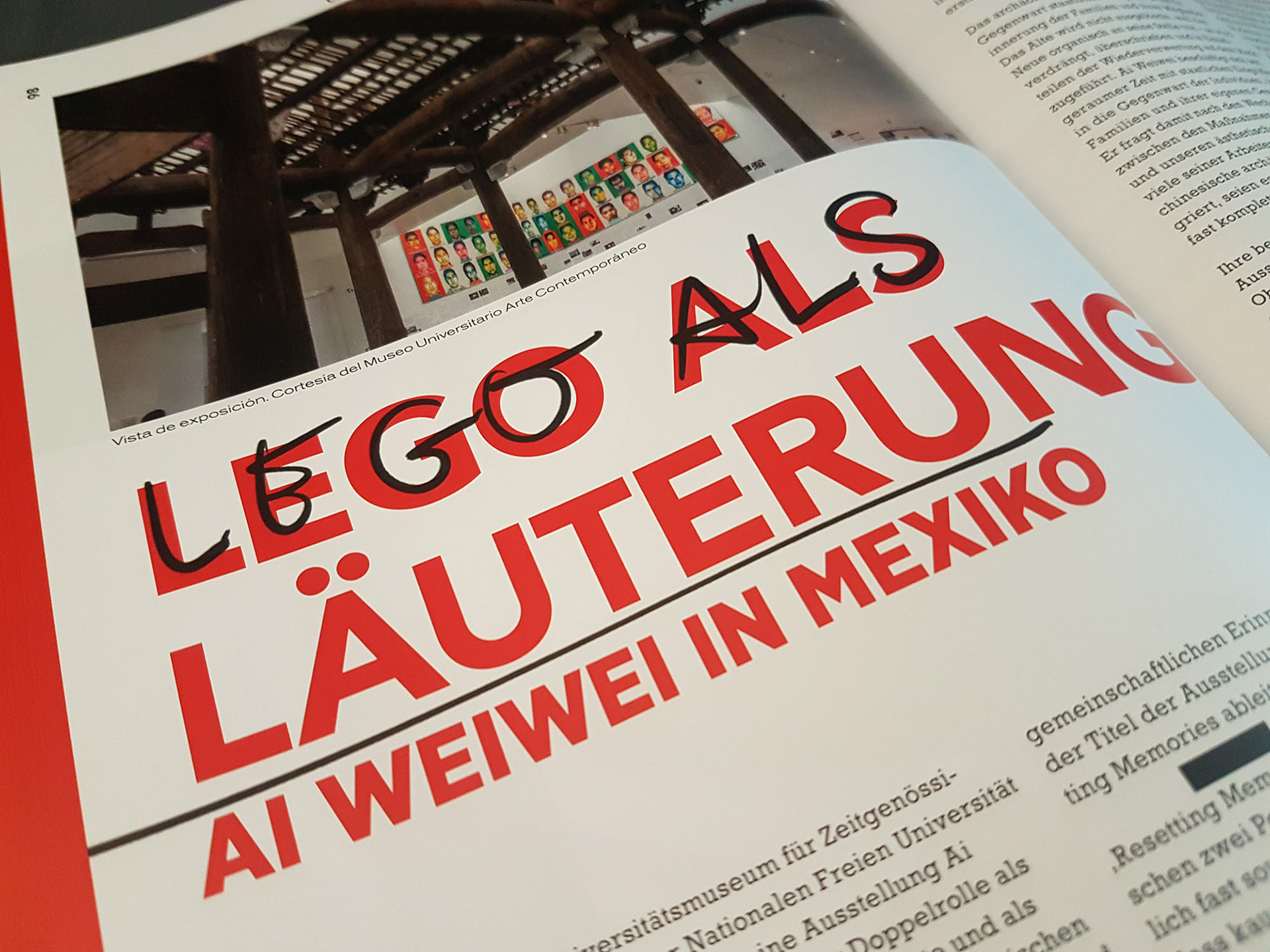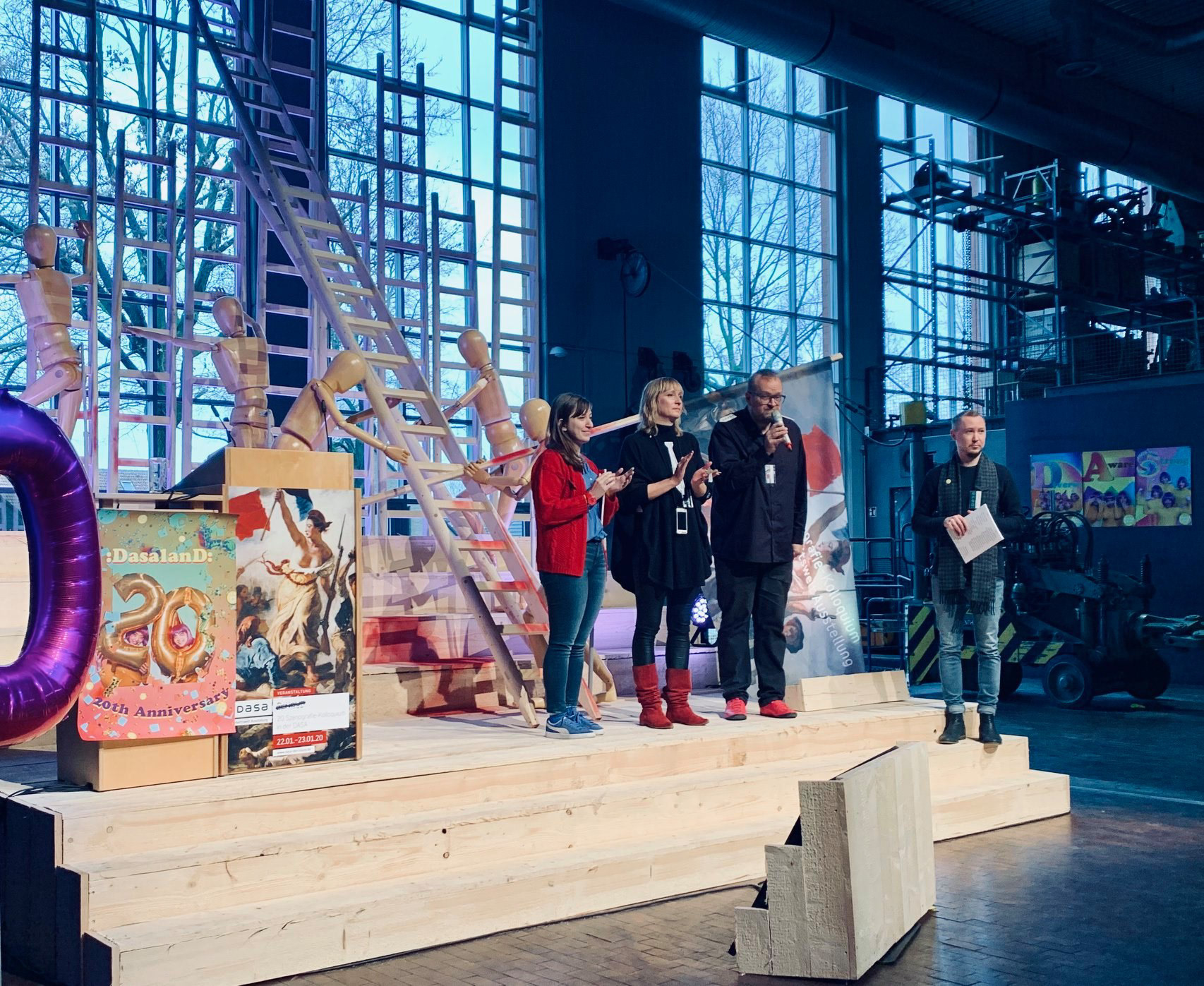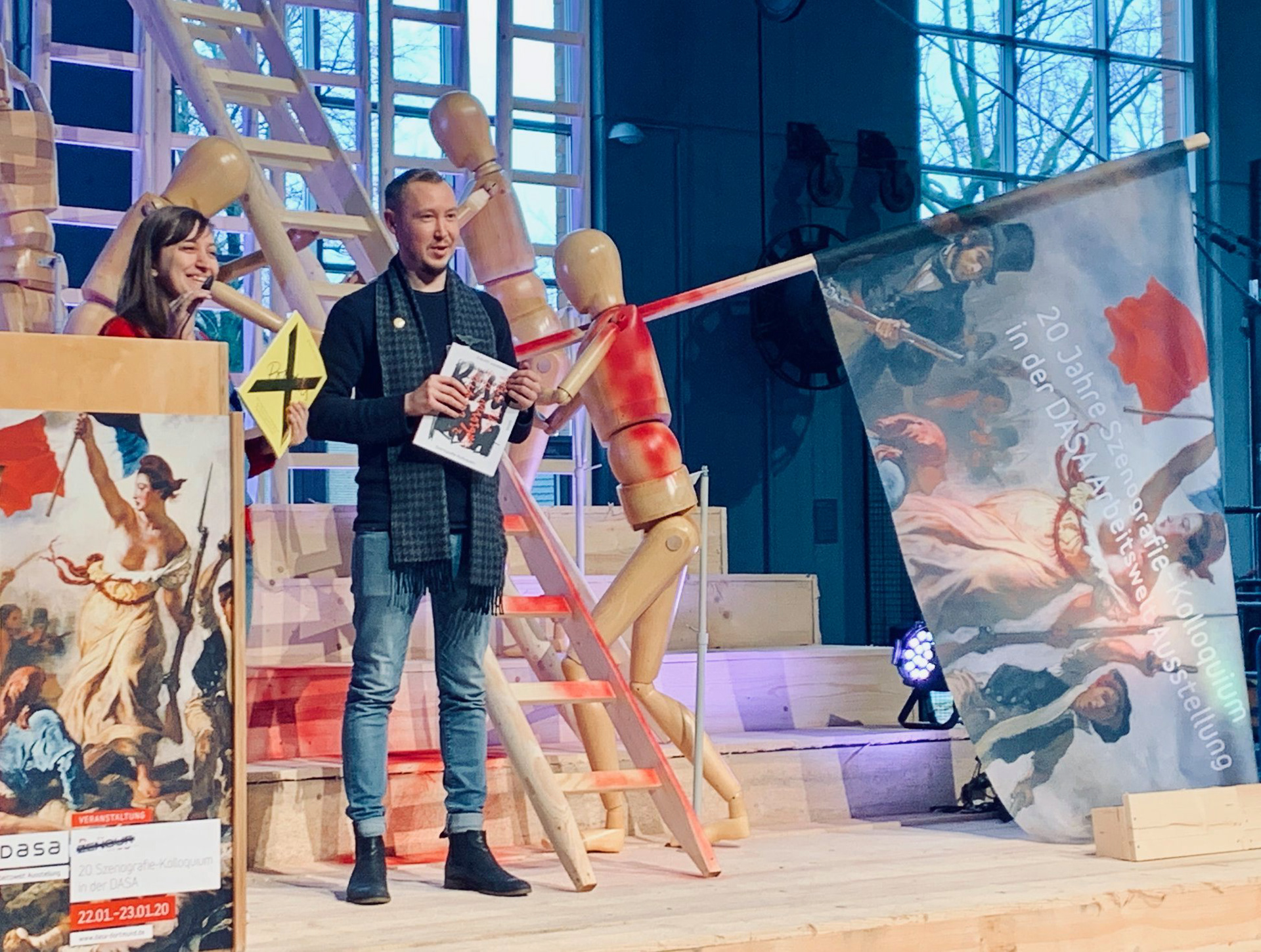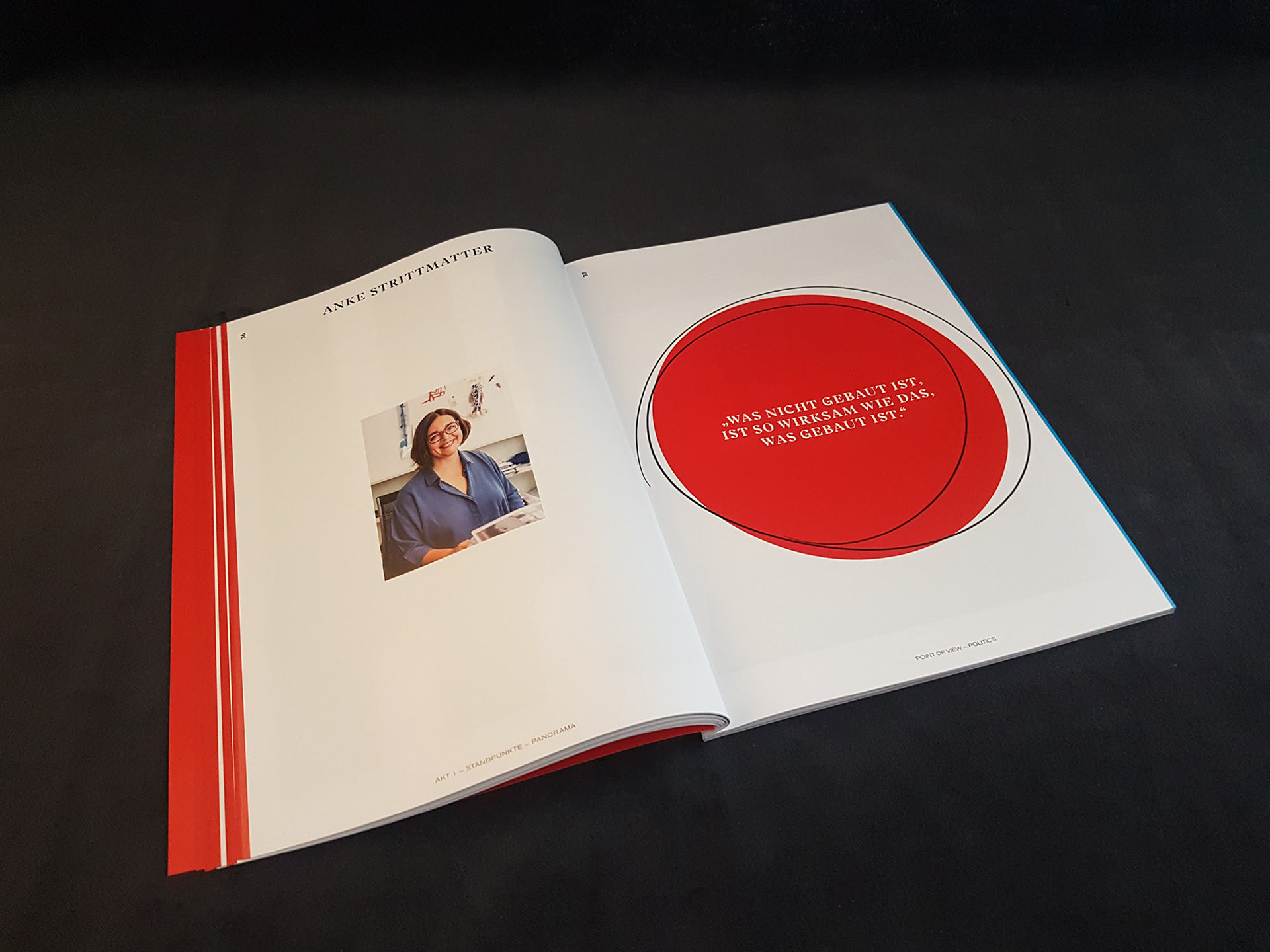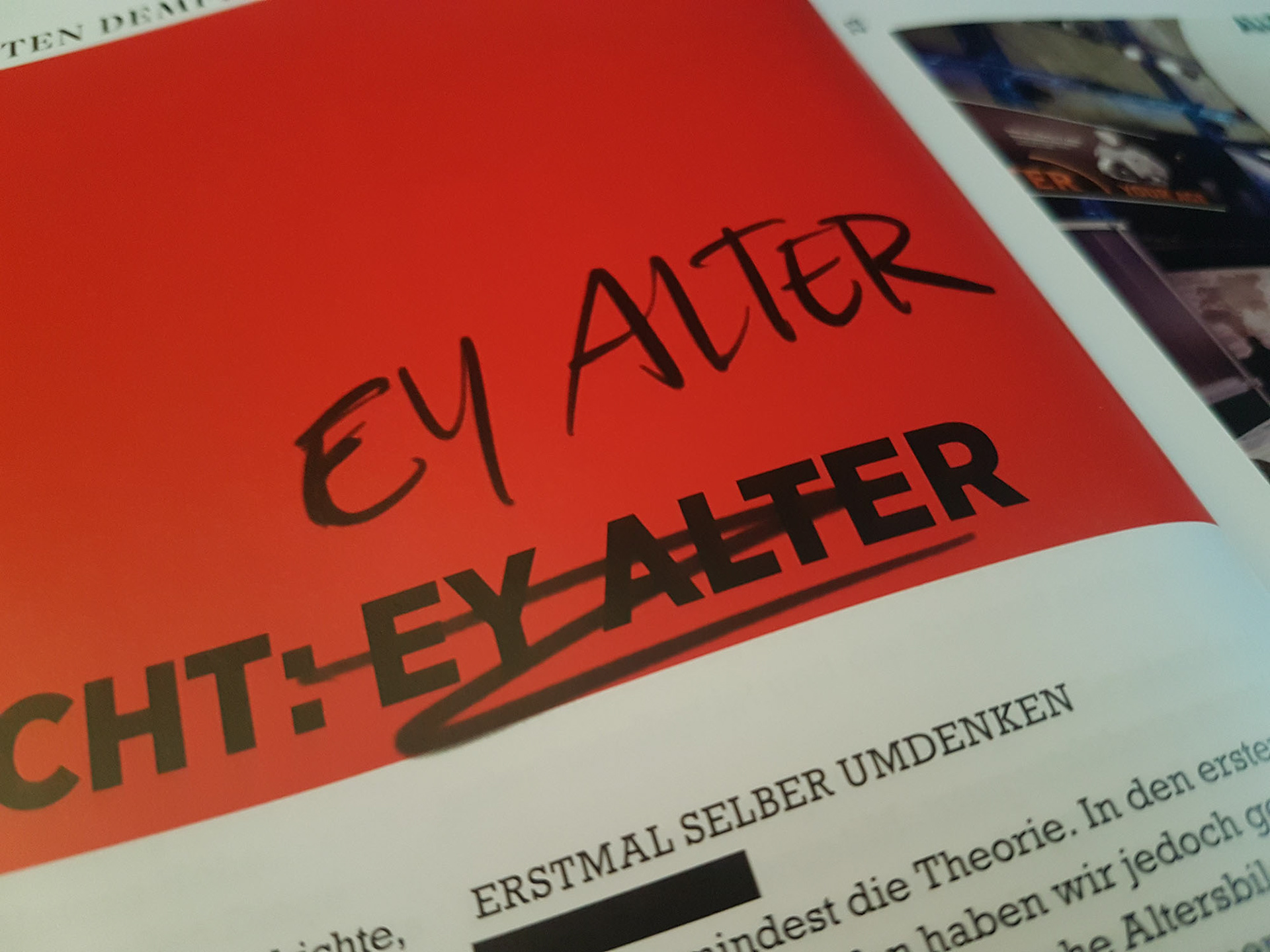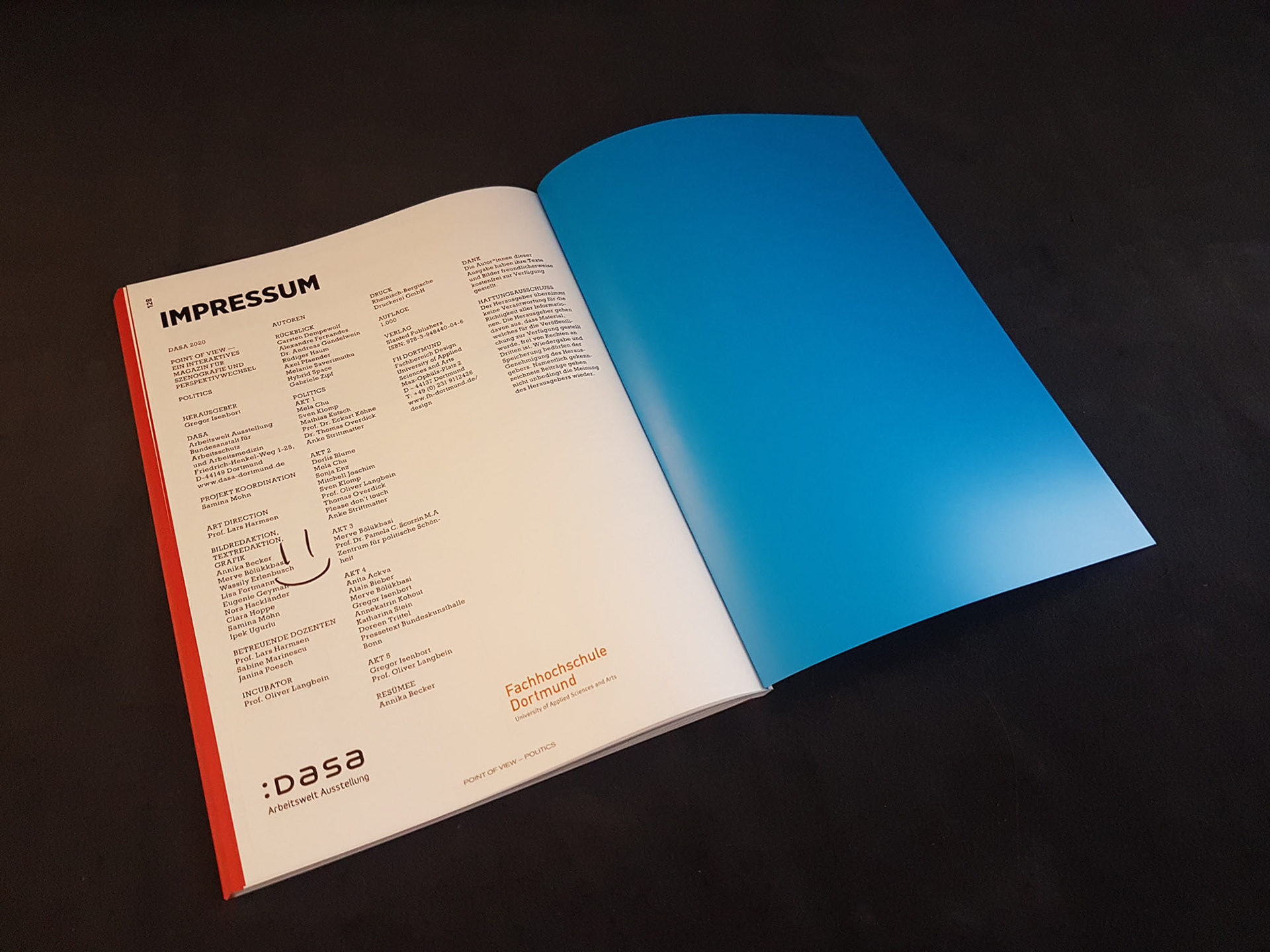 Magazine design and editoral team:
 Annika Becker, Merve Bölükbasi, Wassily Erlenbusch, Lisa Fortmann, Eugenie Geyman, Nora Hacklander, Clara Hoppe, Samina Mohn, Ipek Ugurlu
Supervised by
 Prof. Lars Harmsen, Sabine Marinescu and Janina Poesch
This project made possible with the collaboration of 

Fachhochschule Dortmund

 and 

DASA Dortmund